Stoltenberg expressed confidence in the imminent entry of Sweden and Finland into NATO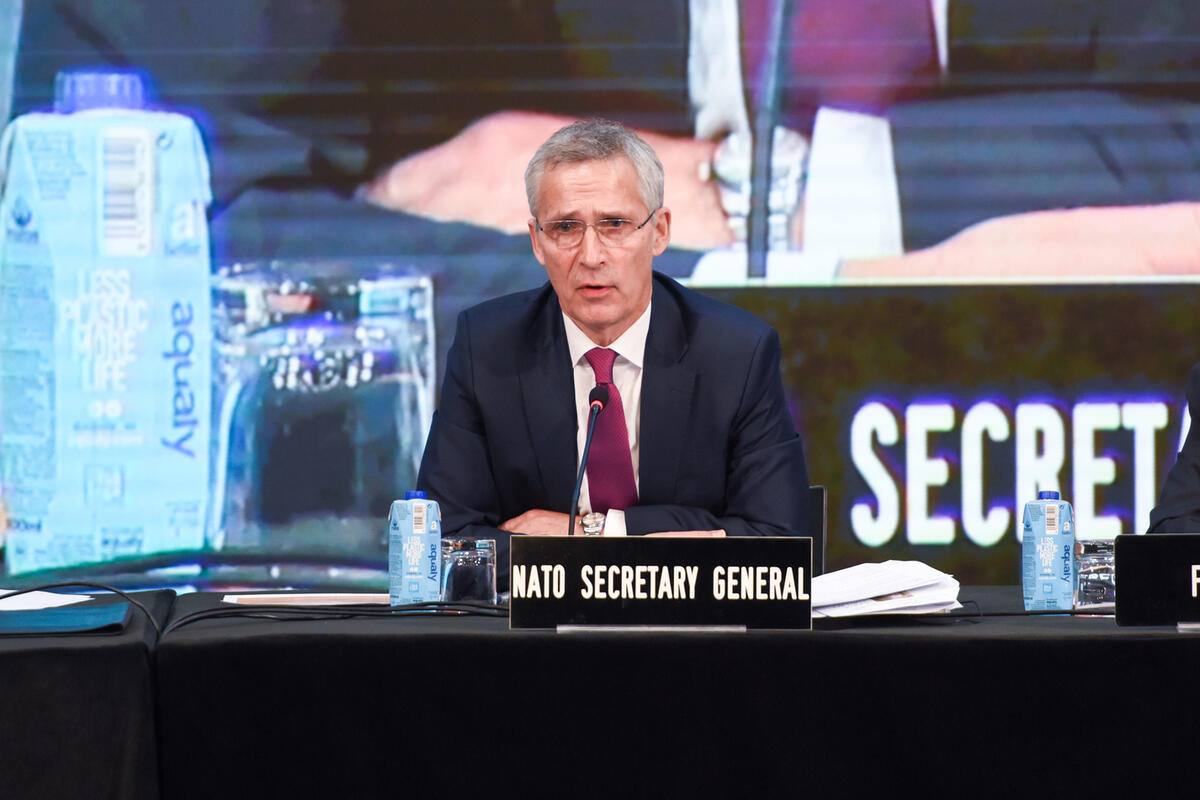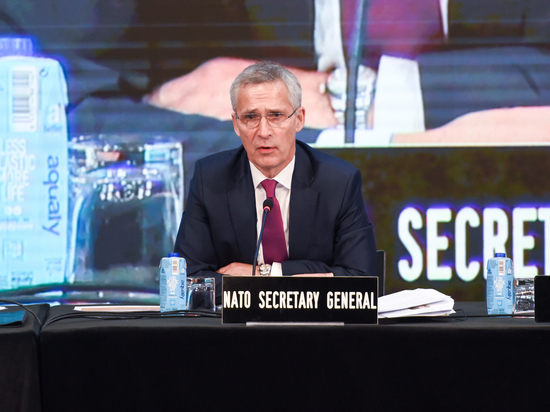 NATO Secretary General Jens Stoltenberg expressed confidence that all members of the alliance would soon ratify the entry of Finland and NATO into the military-political bloc.
"I'm sure that all allies will ratify, I can't speculate on when exactly, but the sooner the better," he said at a press conference before the meeting of NATO foreign ministers, which will be held on November 29-30.
He also said that the entry of these two countries into NATO will strengthen the alliance, as they, in his words, have "significant capabilities."
Finland and Sweden applied to join NATO in May. It was approved by 28 of the 30 members of the alliance, Hungary and Turkey did not complete the ratification procedure.
Earlier, Polish Prime Minister Mateusz Morawiecki said with reference to his Hungarian counterpart Viktor Orban that the Hungarian parliament would ratify the entry of the above two countries into the alliance.