Splin concert canceled in Arkhangelsk - Kommersant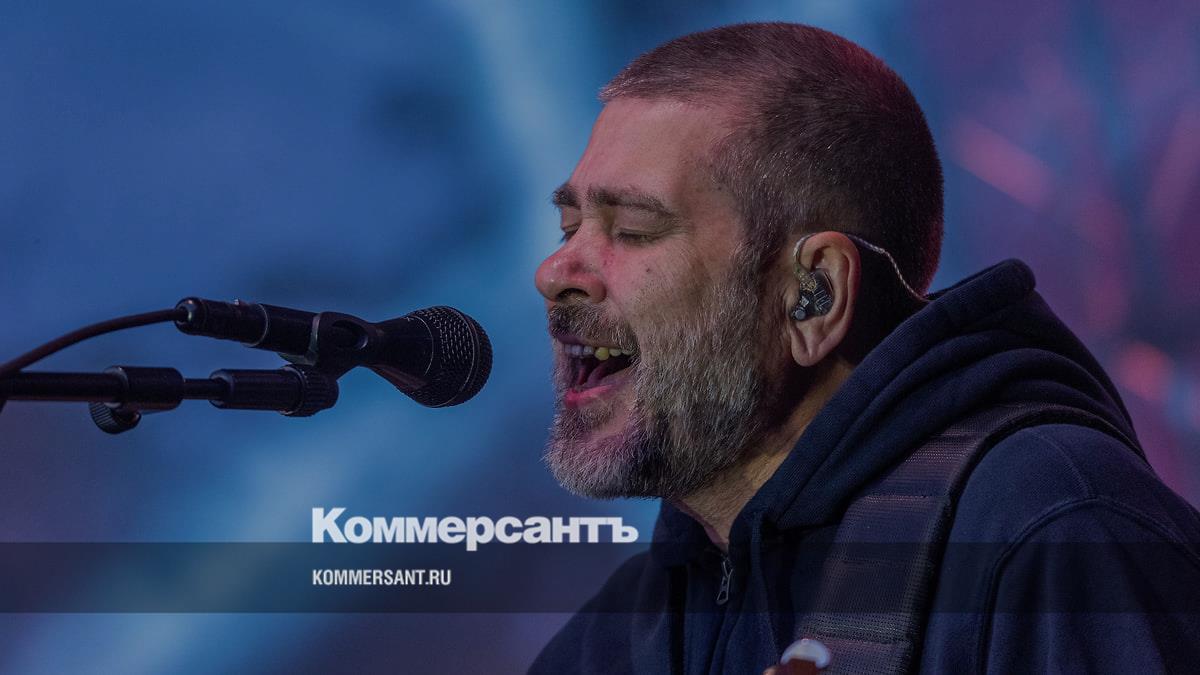 The organizers of the concert of the rock band "Splin" in Arkhangelsk announced the cancellation of the event. Prior to this, the team three times endured his performance in the city.
"We regret to announce the cancellation of the Splin concert in Arkhangelsk. Tickets are refunded at the place of purchase, "is indicated on the concert page during "In contact with".
Earlier in 2023 "Spleen" without explanation removed from the posters of the festivals "Brother-2: Live Soundtrack" (Moscow) and "Wind of Siberia" (Novosibirsk). Activists of the regional branch of the organization "Union of Fathers" complained about the invitation of the collective - they demandedso that the leader of the group, Alexander Vasiliev, "shows whose side he is on and whom he supports."
Concerts of the rock group Splin began to be postponed starting from August 2022. That month, Alexander Vasiliev at the Chernozem rock festival (Voronezh region) spoke in support of the musicians who left Russia with the start of the military operation in Ukraine.
About the cancellation of rock concerts in Russia - in the material "Kommersant" "Rockers dragged themselves through the courts".