Spartakiad in honor of the 100th anniversary of the sports society "Dynamo" started on Sakhalin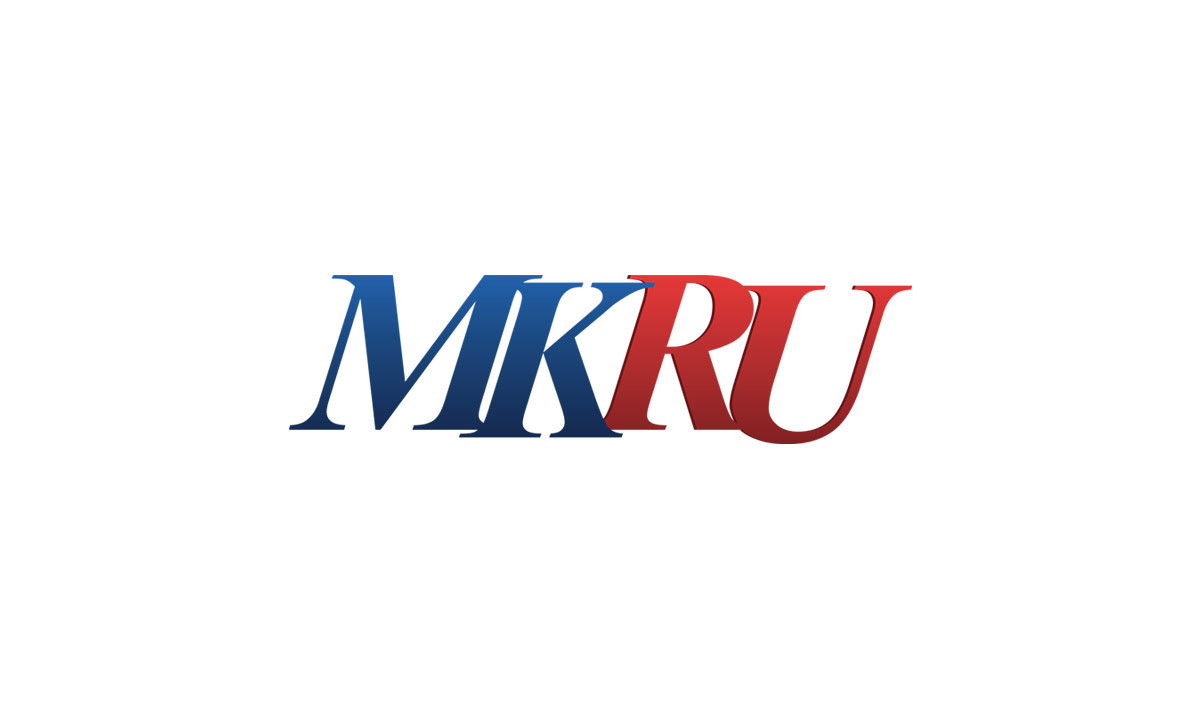 The Spartakiad of the regional organization "Dynamo", timed to coincide with the 100th anniversary of the All-Russian Sports Society, started on Sakhalin. Cross-country skiing became the first stage of large-scale competitions. They were held on January 23 and 24 at the Triumph ski and biathlon complex in the regional center.
On the first day, the athletes competed in the individual race: men ran a distance of 5 km, women - 3 km. On the second day, the participants competed in a mixed relay race in three stages: women ran a 1 km lap, men ran two 3 km laps. 10 teams of law enforcement agencies, which are part of the regional organization "Dynamo", came to the starts.
- The All-Russian Society "Dynamo" celebrates its 100th anniversary this year. This is a significant date, and a long way has been accomplished during this time. To date, the regional organization has about 7,000 active members. I would like to wish all the athletes and especially the Dynamo players development, success and new records. In honor of this event, all regional organizations of Dynamo organize a sports contest. Today we had our first competition - cross-country skiing. As part of the Spartakiad, competitions in 11 sports will be held throughout the year. In addition to cross-country skiing, Dynamo will compete in sambo, basketball, volleyball, shooting from military weapons, chess and other disciplines. The results of the Olympics will be summed up in December, - said Dmitry Fedorov, deputy chairman of the regional organization "Dynamo".
In addition to the Spartakiad this year, the Dynamo islanders plan to hold a number of traditional events. Among them are two regional cross-country skiing competitions - "Young Dynamo" for the prizes of the USSR Master of Sports Anna Ermakova and the memory of Dynamo veteran Vasily Komyshev, as well as a chess tournament for children and adults dedicated to the Defender of the Fatherland Day.