Spartak-Volgograd won the Russian Cup in water polo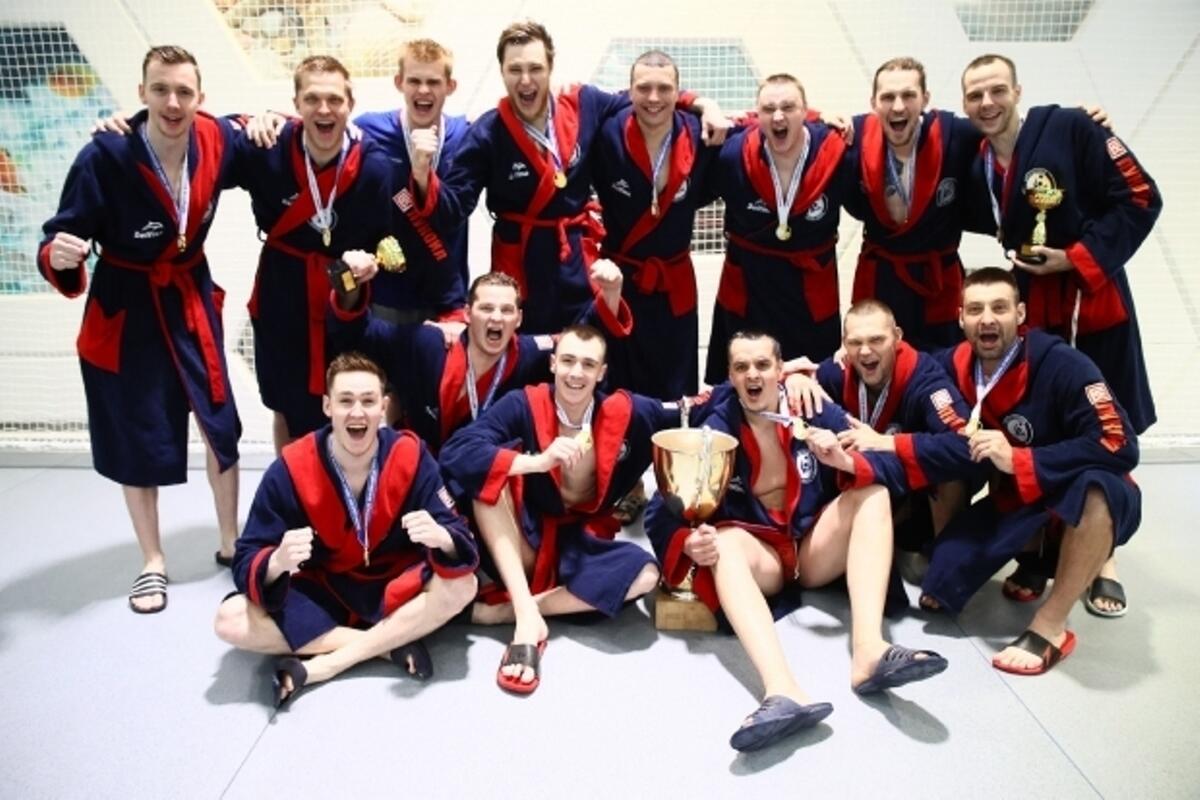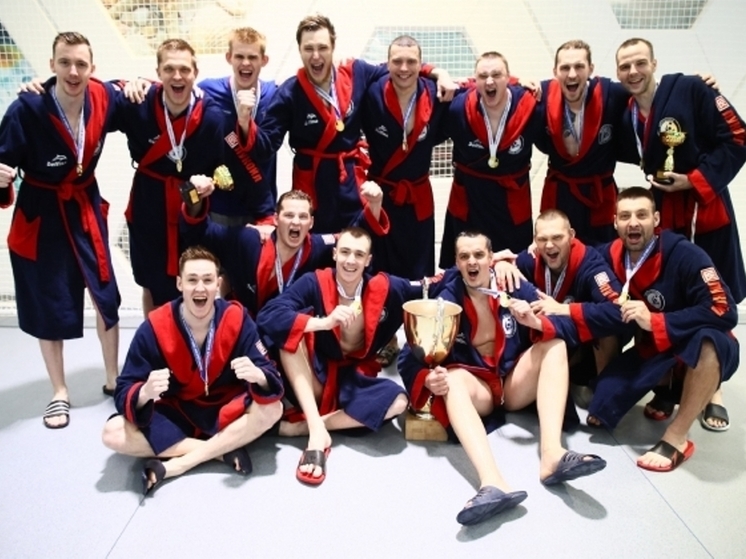 Volgograd won the penalty shoot-out and added an honorary trophy to the gold medals of the national championship.
In Kazan, the Cup of Russia in water polo among men's teams ended in favor of Volgograd residents. In the final game, the owners of the pool "KOS-Sintez" and "Spartak-Volgograd" met.
According to Volgogradskaya Pravda.ru, Kazan players are determined to take revenge on Volgograd players for their defeat in the national championship final. However, the Red-Whites won in the penalty shoot-out.
Thus, the Volgograd team won the Russian Cup, having made a golden double this season. The duel "Spartak-Volgograd" - "KOS-Sintez" (Kazan) ended with the score 13:12.
Pyotr Fedotov was recognized as the best goalkeeper of the Cup of the country. Arslan Zakirov became the best player of the match.