Spain called the condition for the transfer of Leopard tanks to Ukraine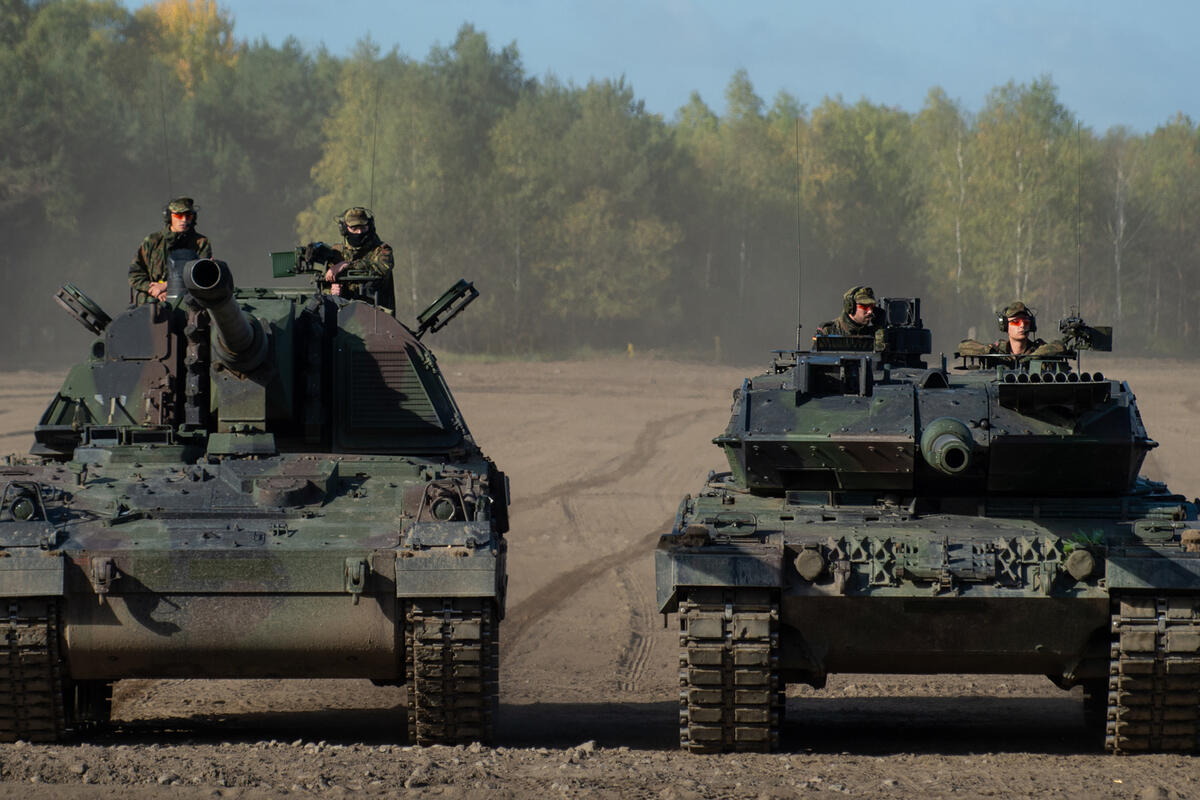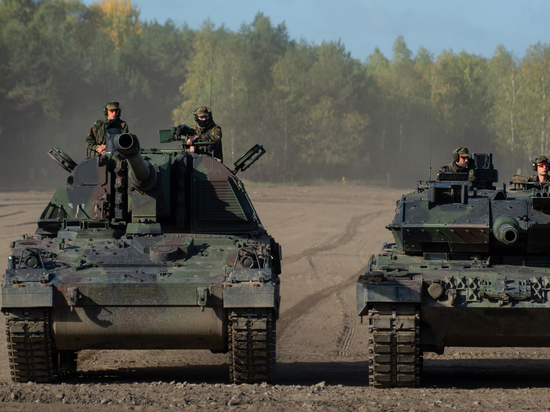 Spain can send Leopard 2 tanks to Ukraine, but on the condition that the German authorities do not interfere with this. It is reported by El Pais.
"Spain will join the supply of Leopard 2 tanks to Kyiv if Germany gives permission for the supply of this model of German-made battle tanks," the newspaper notes.
It is expected that the participation of Madrid in the program for the transfer of heavy tanks to Ukraine will be announced by the Ministry of Foreign Affairs or the Ministry of Defense of Spain. Spain currently has 347 Leopard tanks: 239 Leopard 2E and 108 Leopard 2 A4.
The day before, German Chancellor Olaf Scholz approved the supply of Leopard tanks to Ukraine. In addition, the German authorities stated that they would not interfere with the transfer of Leopard tanks, which are in service with other countries, to Ukraine.
On the same day, it became known that the United States decided to transfer M1 Abrams tanks to Ukraine.