Sochi speed skater Bukuev won 2 gold medals at the Russian Championship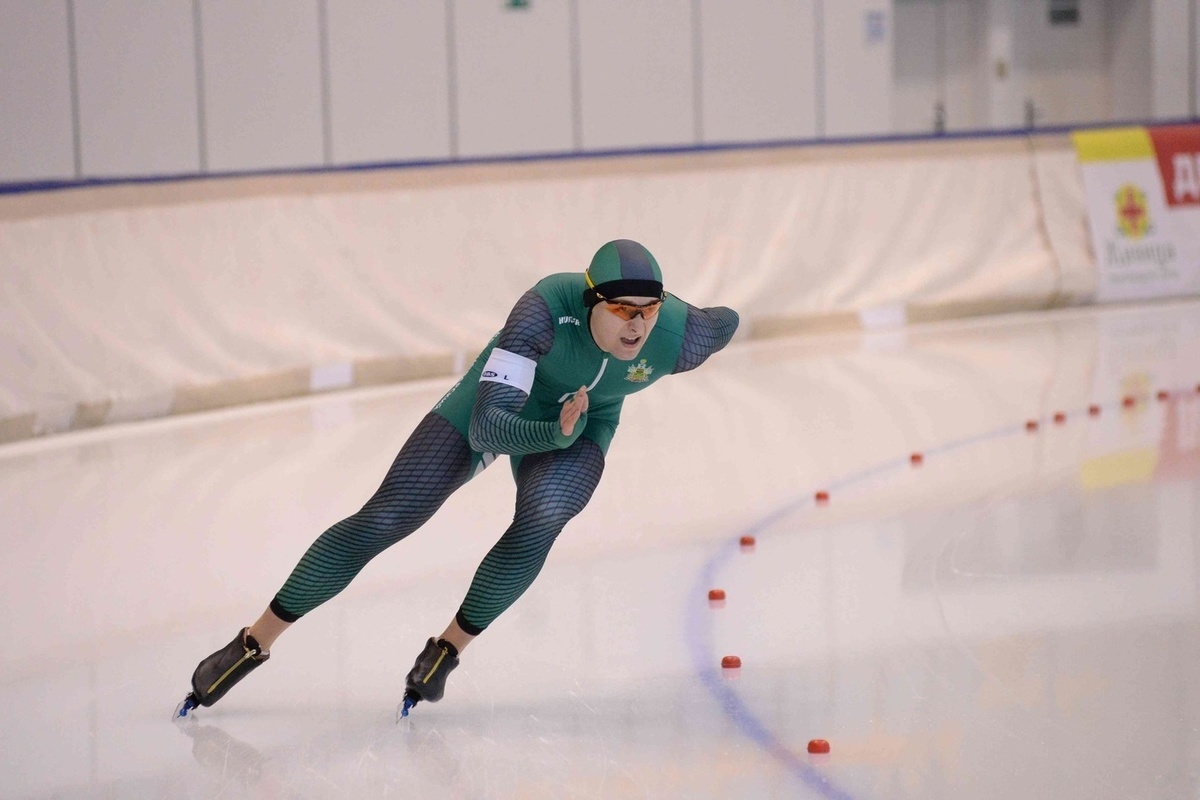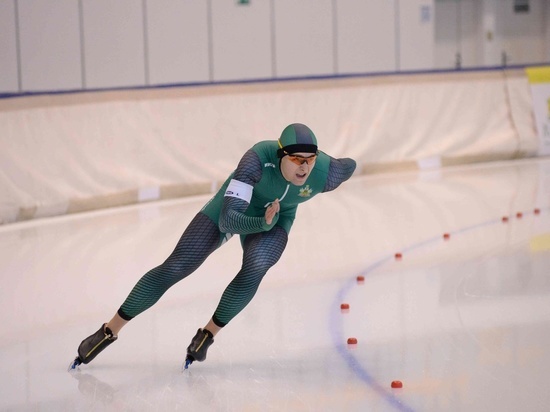 An athlete from Sochi, Sergei Bukuev, became a two-time winner of the Russian championship among juniors in speed skating. Competitions among athletes aged 18-19 were held in Kolomna.
Sochinets excelled at distances of 500 and 1000 meters. At the first of them, he showed the best time among the participants - 36.06 seconds. The top three also included skaters from St. Petersburg and the Chelyabinsk region.
He overcame 1000 meters in 1 minute 11.36 hundredths of a second and outstripped rivals from St. Petersburg and the Moscow region.
Bukuev represents the Krasnodar Territory and the Murmansk Region.
"The quality of the ice was great. I am satisfied with the competition, - the athlete said in an interview after the start. - I won 2 distances, only 1500 meters did not work out, there I took 20th place. Almost all plans for the season were fulfilled, there are still a few tournaments left.
Sochi athletes Larisa Anikina, Milana Talybova and Raziya Gadzhiumarov also performed in Kolomna. In individual competitions, they were not among the winners, although they were in the top ten several times. In the team race for 3 laps, the Sochi girls stopped a step away from the podium, taking 4th place.
Formerly Ruslan Murashov from Sochi won championship of Russia at a distance of 500 meters.