Sochi airport switched to work on the actual weather due to heavy fog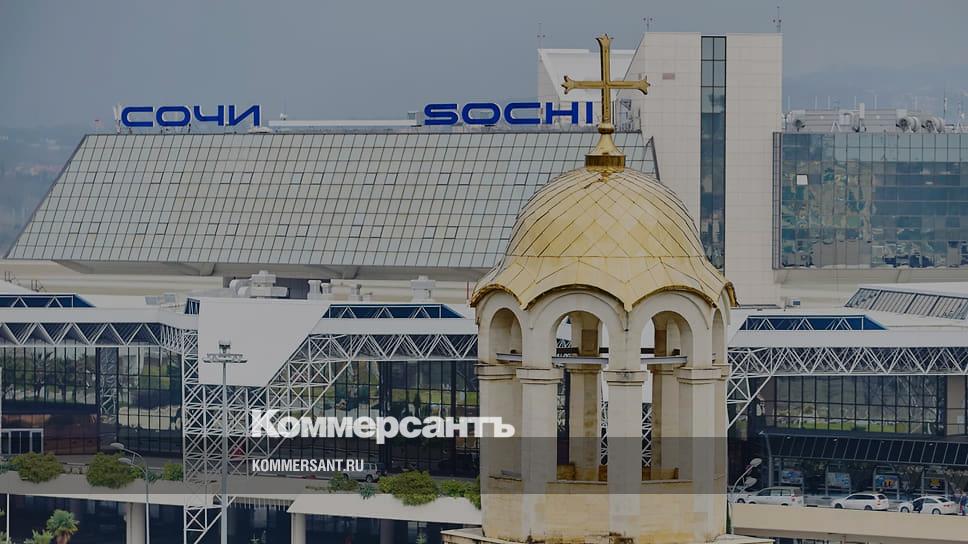 Sochi International Airport has moved to work on the actual weather due to fog and poor visibility. So far, at least 18 flights have been delayed. The plane flying to Sochi landed in Makhachkala. Improvement in weather conditions is expected by 13:00 Moscow time.
"Sochi Airport operates according to the actual weather, the decision to land an aircraft or send it to an alternate airfield is made by aircraft commanders," the press service of the airport told RIA Novosti.
According to online scoreboard, delayed flights to Yekaterinburg, Istanbul, Belgrade, Moscow, Kazan, Baku, St. Petersburg, Nizhny Novgorod, Samara and Kemerovo. Delayed arrival of flights from Yerevan, Moscow, Istanbul, Yekaterinburg, Tomsk, Perm and Samara. Until weather conditions improved, passengers were asked to monitor the departure time of flights from Sochi on an online scoreboard.
Izhavia company reportedthat due to bad weather the plane from Izhevsk to Sochi landed in Makhachkala. The flight was postponed until the reception of aircraft at the Sochi airport is resumed.