Sochi airport began to accept flights delayed due to fog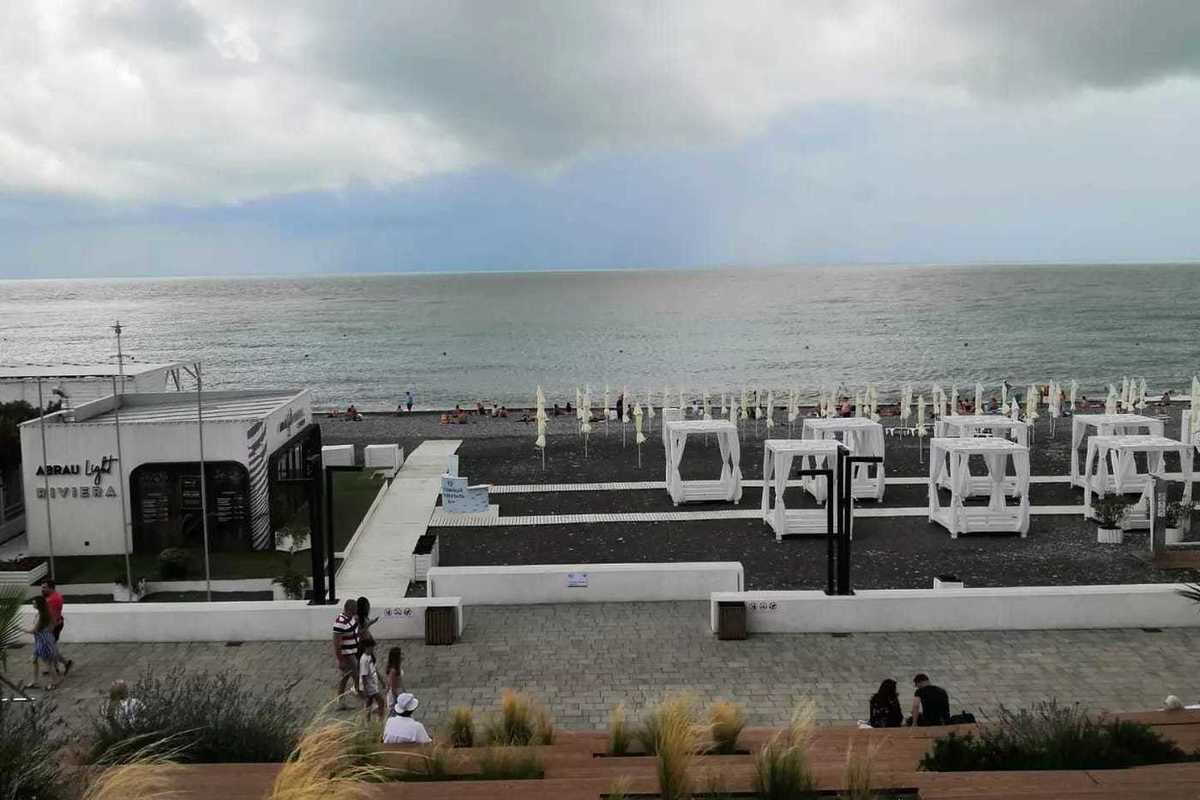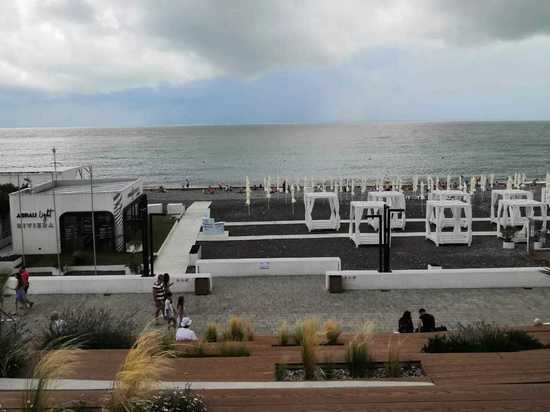 Sochi Airport began to accept flights that were delayed due to fog and poor visibility in the resort town. This was reported in the press service of the operator of the Kuban airports GK "Aerodynamics".
From 11 o'clock in the airport area there is an improvement in visibility. "The airport received 4 flights," the report says. "The departure of delayed flights has begun from alternate airfields, which will arrive in Sochi in the near future." Check-in for arriving flights has begun.
Improvement in visibility, as noted, is predicted only until 18 hours. Further fog may intensify.
Previously, fog combined with low overcast prevented crews from landing at the Sochi airport. 39 flights were canceled (4 of those that had previously arrived at the alternate airfield). During the night, out of 57 flights, only two were made.