Sobchak denied reports of the sale of his house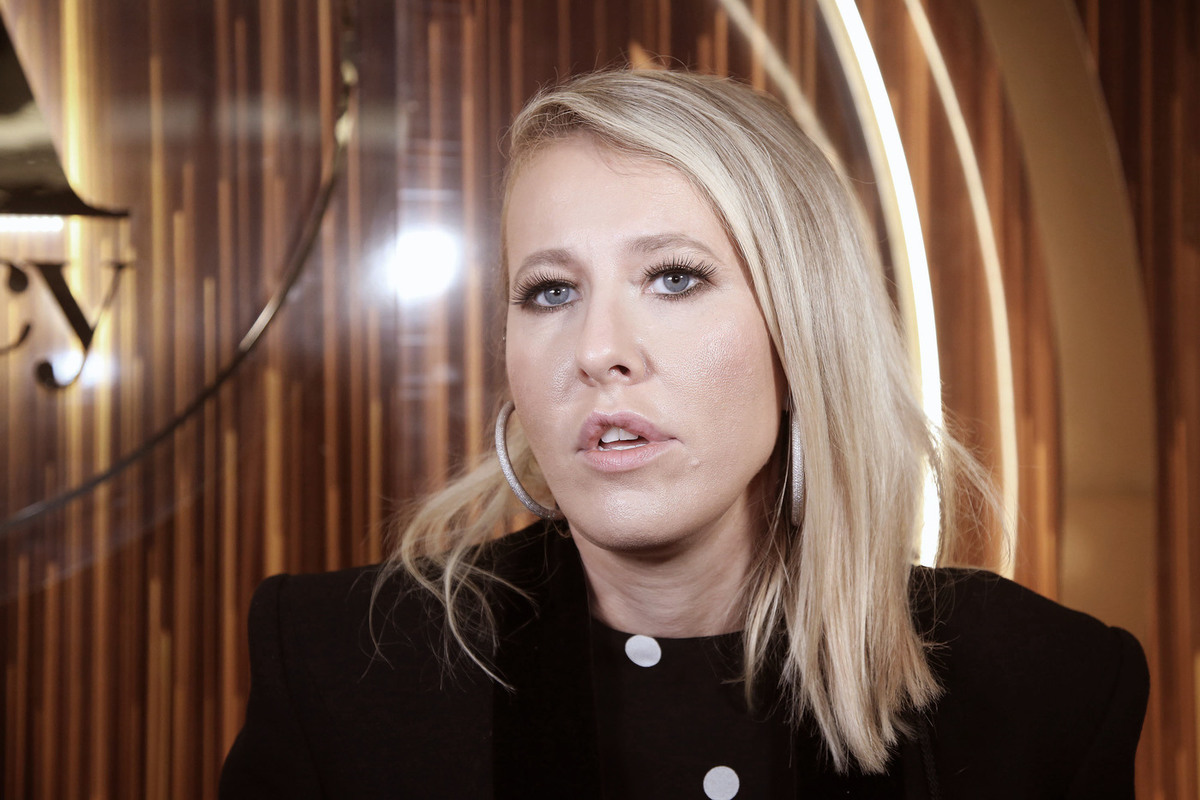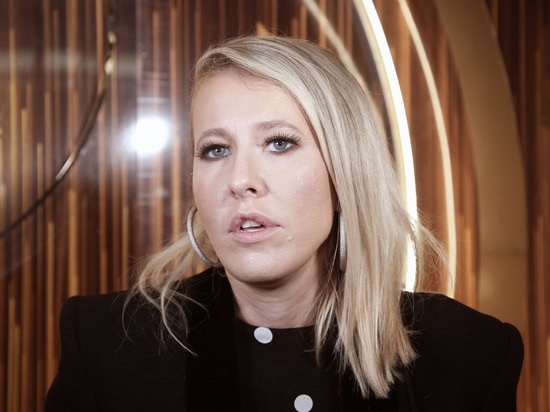 Blogger Ksenia Sobchak in her Telegram-channel denied reports that she allegedly put her house in Russia up for sale.
Earlier, information appeared on the Internet that the journalist allegedly wants to sell her house for six million dollars (425 million rubles), and withdraw the funds received abroad.
Sobchak replied that she was not going to sell her house. She also noticed that the indicated price is much lower than the real value of the property.
"I don't sell the house, either by myself or through realtors, it costs much more," Sobchak wrote.
Last April, the journalist confirmed that Bought an apartment in Dubai. Then she said that she bought a house in the UAE to save her finances from inflation.