Snowden said he did not plan to stay in Russia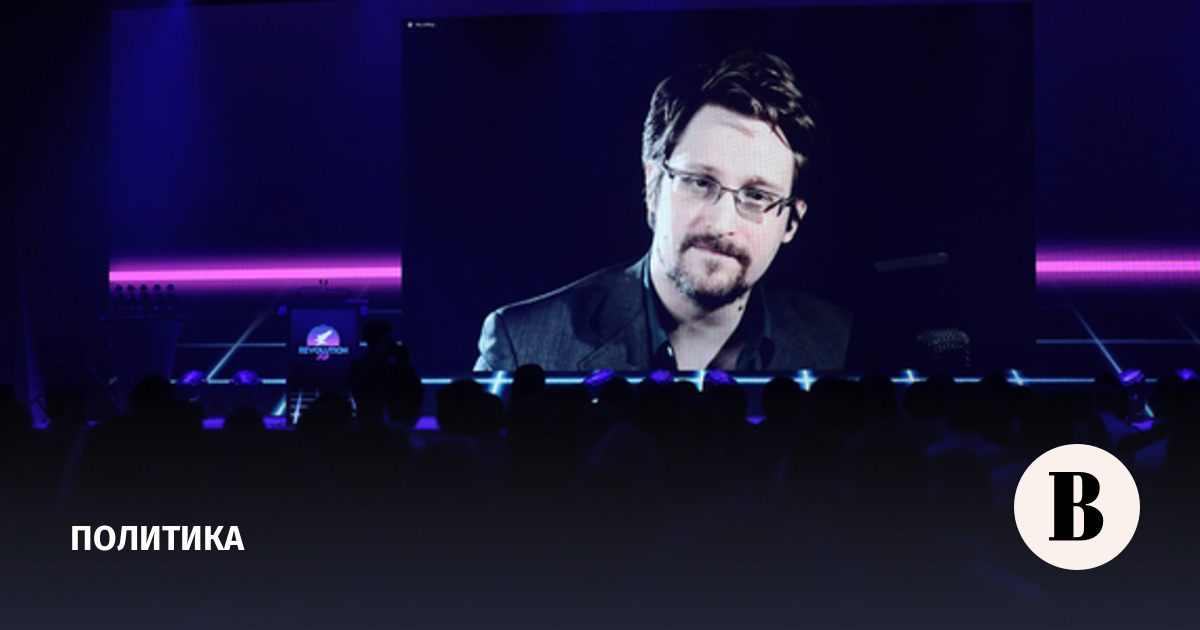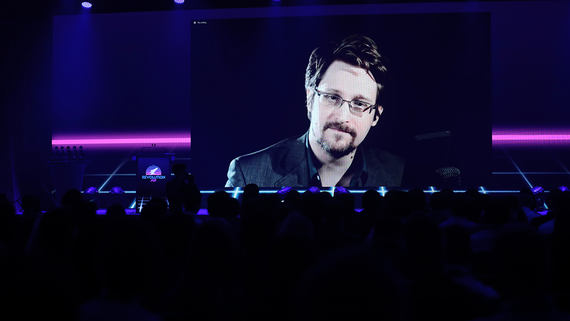 Former National Security Agency (NSA) employee Edward Snowden in an interview with writer and journalist Glenn Greenwald declaredthat initially he did not plan to stay in Russia, but he had no other options.
"I didn't have to stay in Russia, it was a stopover on my way to Latin America, as South America has been open to whistleblowers in the past," Snowden said.
According to the ex-employee of the American intelligence services, during his 40-day stay in the transit zone of the Sheremetyevo airport, he applied to a number of states for political asylum. However, some countries were afraid of the US reaction, while others were not sure that they could ensure his safety. Snowden said he was left with no other option but to seek political asylum in Russia.
Snowden in June 2013 began handing over secret documents to the media about the surveillance programs of the US and UK intelligence agencies on the Internet. After that, he flew to Hong Kong, and then got stuck in the transit zone of the Moscow Sheremetyevo airport and in August 2013 received temporary asylum in Russia.
In the US, the former NSA officer is accused of espionage and theft of government property. In September 2022, US State Department spokesman Ned Price declaredthat Snowden should return to the States and stand trial.