Smuggler jailed for three years for supplying spare parts for fighter jets to Ukraine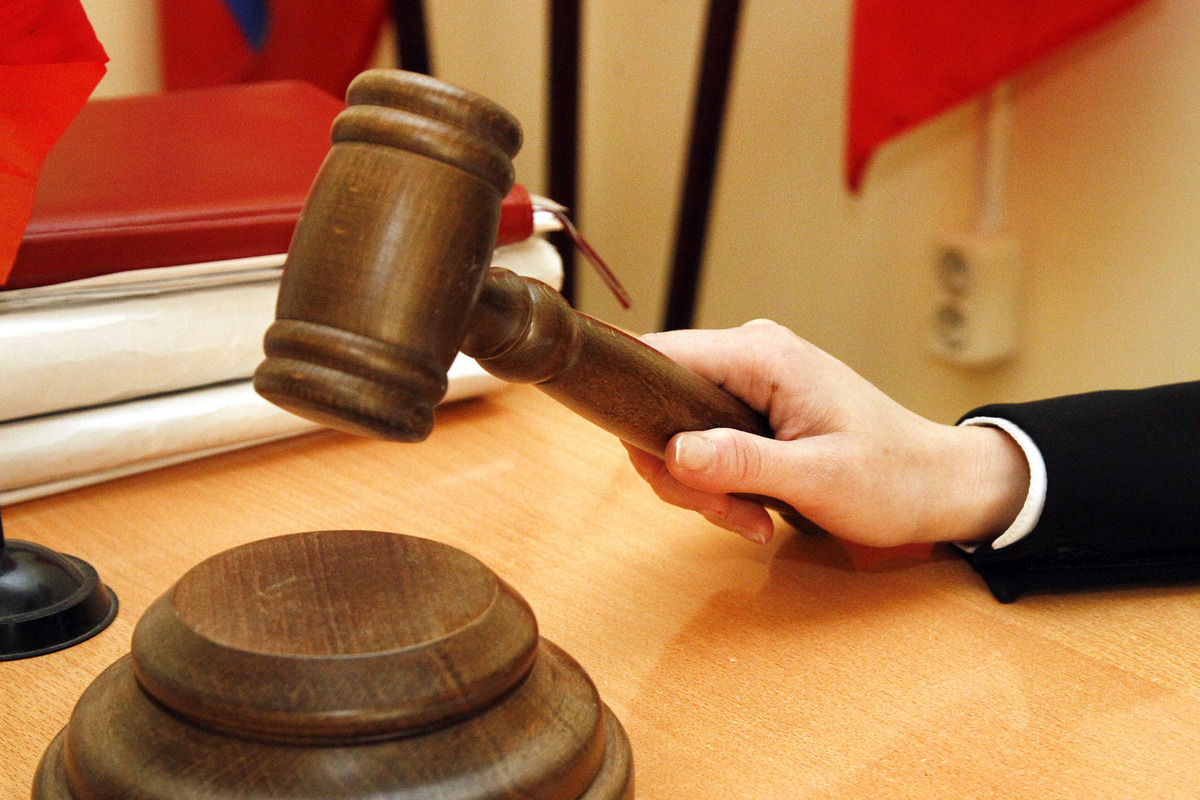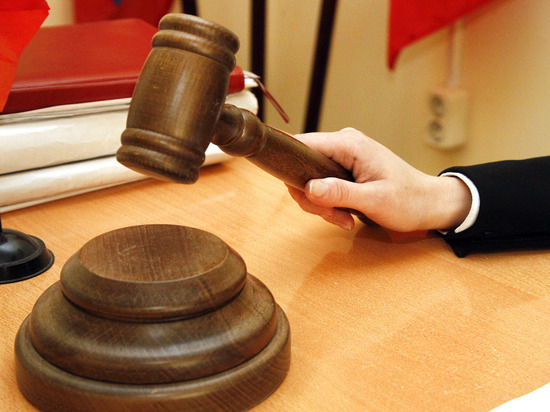 The merchant transported components in the cache of the car
The verdict on the smuggler, who supplied components for military aircraft from Russia to Ukraine, was passed on January 24 by the Preobrazhensky Court of Moscow. Investigators found that the businessman secretly smuggled control and communication units for MiG fighters.
As MK managed to find out, in Losino-Petrovsky near Moscow, a man opened an office that traded microelectronics and provided logistics services. The merchant is a citizen of Ukraine, but had a residence permit in Russia.
The businessman was engaged in logistics for "special" customers from Ukraine, having thought through all the nuances. It is assumed that the man was transporting spare parts for MiG combat aircraft in the cache of the car.
He came to the attention of the Russian FSB officers, who later detained him, at the beginning of 2021. During a search in the apartment, they found about 400 thousand rubles, which the customer paid.
The investigation of the criminal case was carried out by the FSB Department for Moscow and the Moscow Region. During the investigation, the man denied his guilt, but the investigators had enough evidence of his guilt.
The servants of Themis sentenced the defendant to three years in prison. By the way, the relatives were not aware of the man's criminal activities. Once a merchant was married, but divorced 6 years ago. He has a 10-year-old daughter who lives with her mother in the Moscow region.