Smart speaker sales double in 2022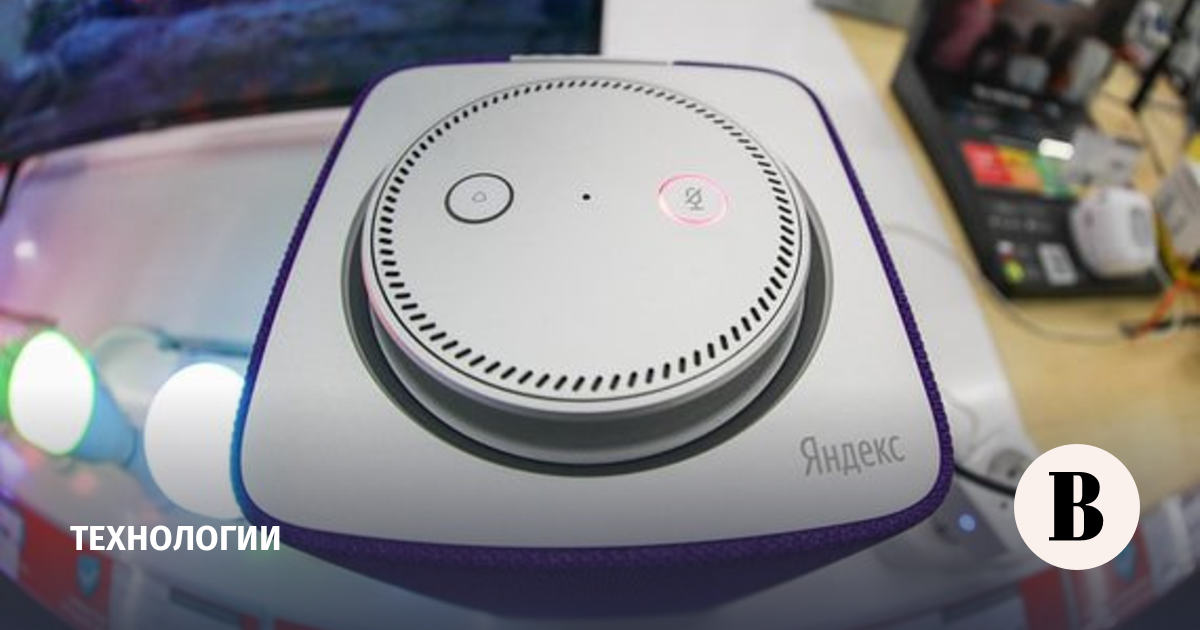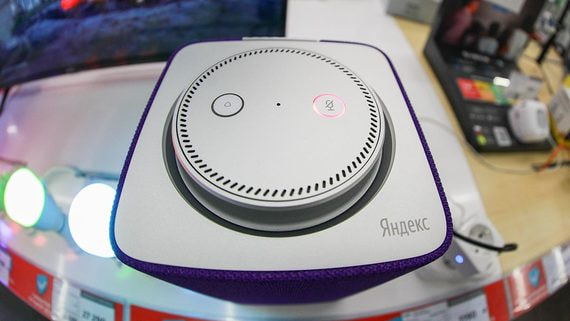 The popularity of smart speakers with voice assistant continues to grow. At the end of 2022, the number of devices sold in Russia amounted to about 3 million units, which is 2.3 times more than a year earlier, and 6 times more than in 2020, the head of the business unit told Vedomosti Entertainment and Gadgets" by M.video-Eldorado Sergey Sukhorukov. At the same time, Russians purchased about a third of all devices sold in December, he specified.
Market estimate of 3 million units. confirmed the deputy director for strategic development of the F + tech-Marvel group Stanislav Soltitsky.