Slovakia introduced border controls on the border with Hungary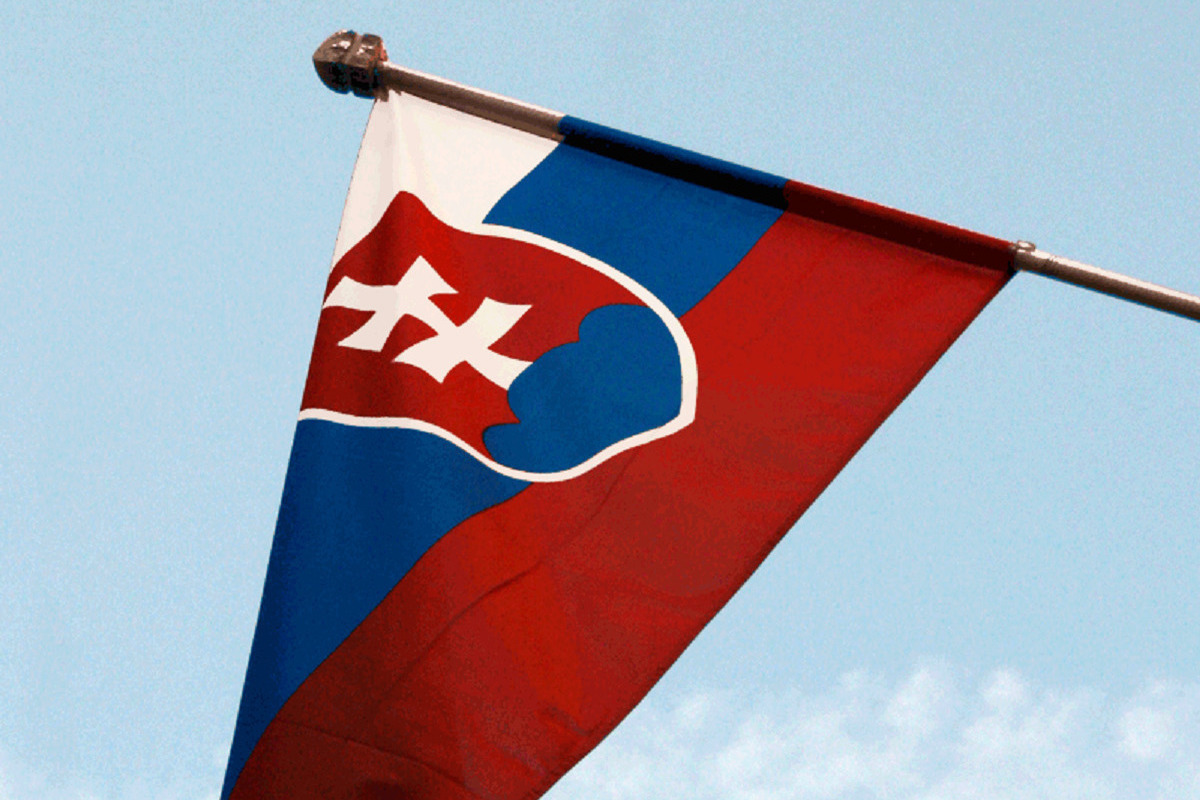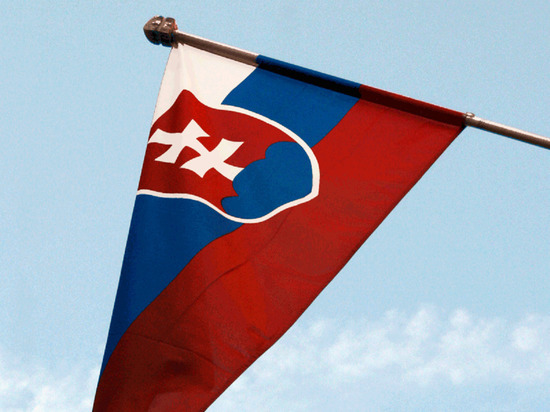 The Slovak authorities temporarily introduced checks at four border areas with Hungary, from where migrants enter the territory of the republic. This was reported by the press secretary of the Slovak Ministry of Internal Affairs Zuzan Eliashova.
As transmits TA3, the decision was made in connection with a sharp increase in the number of illegal refugees from the Middle East in the country. As it turned out, the vast majority of illegal migrants from the Middle East end up in Europe by crossing the border between Serbia and Hungary. Then they follow in transit through Slovakia and the Czech Republic.
So they are trying to get into Western Europe. Basically, these are citizens of Syria who seek to get to the countries of Western Europe, and above all, to Germany.