Siluanov called a one-time contribution of business to the budget fair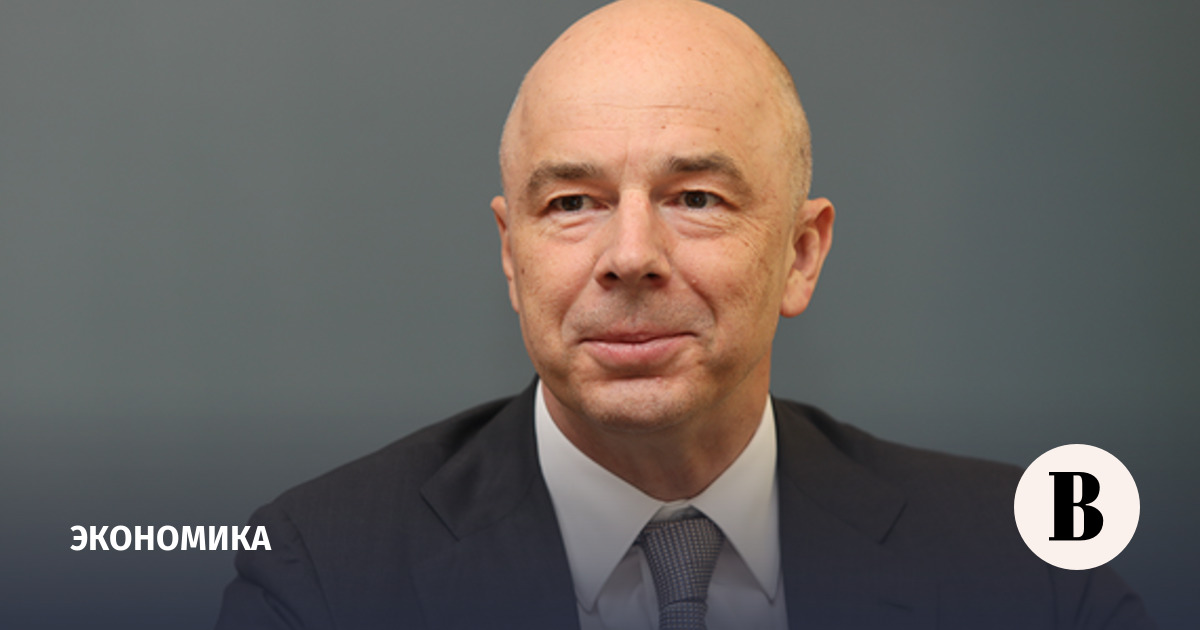 The one-time contribution of business to the budget is fair, we are talking about meager amounts, Finance Minister Anton Siluanov said in an interview with the Moscow. Kremlin. Putin" on "Russia 1".
"Why is it unfair if we see that profits, compared with the usual normal levels, have grown by 2-3 times. If we take the volume of profit growth and how much we expect to receive, then these are absolutely miserable amounts, "- said he during the congress of the Russian Union of Industrialists and Entrepreneurs, answering a question from journalist Pavel Zarubin
The Ministry of Finance expects that the business contribution to the budget will be about 300 billion rubles, Siluanov reported earlier.
The government has been discussing a one-time contribution to the budget with the largest companies for more than a month. On February 8, First Deputy Prime Minister Andrey Belousov said that many enterprises had "very good" financial results last year, especially in the first three quarters. This is not a tax increase, but the so-called windfall tax (tax on windfall profits), the First Deputy Prime Minister emphasized.
Initially, the collection was planned as voluntary, but in mid-February Siluanov announced that it would be implemented through amendments to tax legislation.
On March 15, the Ministry of Finance reported that collection payments are expected at the end of this year. It was reported that the voluntary business levy would not affect the oil and gas and coal sectors, small and medium-sized enterprises, as well as companies with net pre-tax profits for 2021-2022. up to 1 billion rubles State Secretary - Deputy Minister of Finance Alexei Sazanov specified that banks were not included in the list of exceptions. The minister also said that the rate could be 5% of excess profits.