Short film by Yakut directors nominated for an Oscar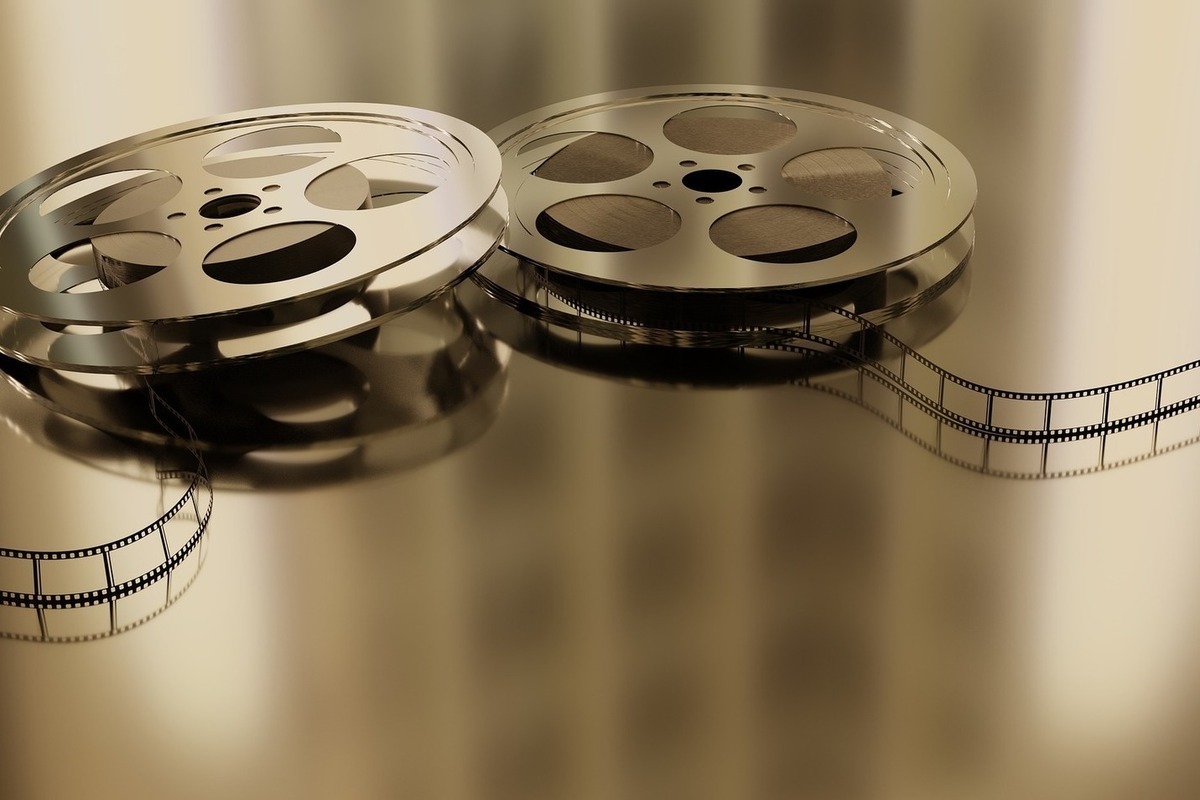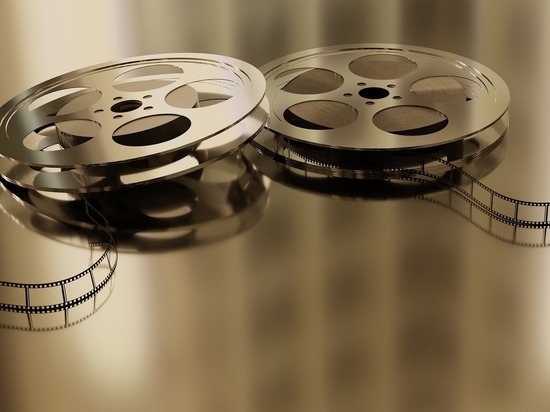 The film "Exit" (Haulout) by Yakut directors Maxim and Evgenia Arbugaev was nominated for an Oscar in the category "Best Documentary Short Film". This was announced during a broadcast on the website of the American Academy of Motion Picture Arts and Sciences.
The film tells about the life of a hermit scientist Maxim Chakilev on the shores of the Chukchi Sea. The short film received a rating of 8.2 out of 10 on Kinopoisk.
Other nominees included the Indian film The Elephant Whisperer and the American films The Martha Mitchell Effect, How the Year is Measured and Stranger at the Gates.
The Oscars will be held in Los Angeles on March 12.
Read also: 10 films nominated for an Oscar