Shooting near gas station in Primorye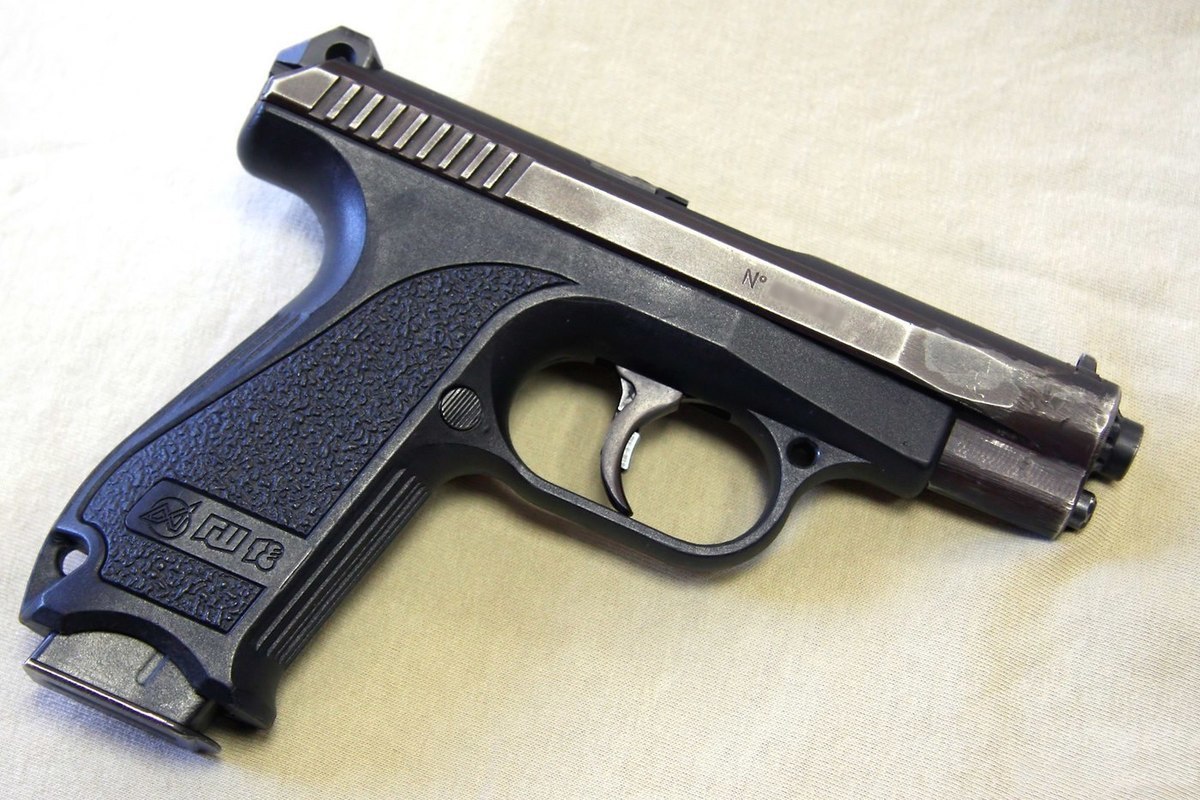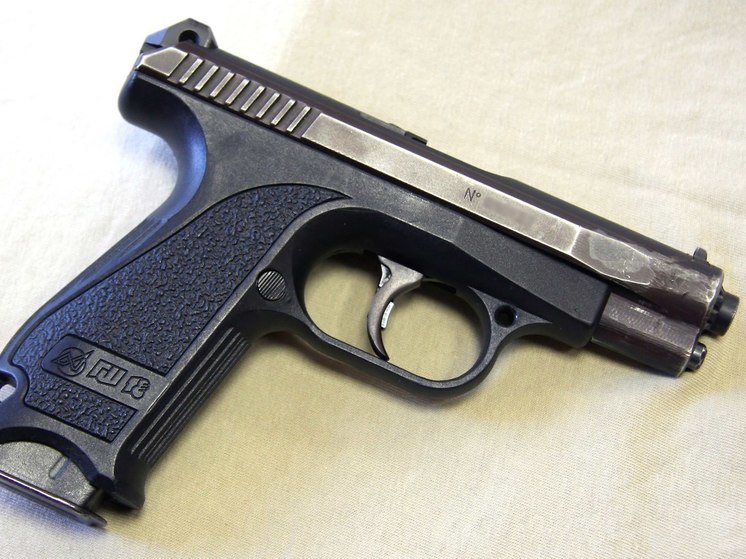 On the Khabarovsk-Vladivostok highway, shooting occurred near a gas station
The Primorsky Territory Prosecutor's Office reported that an unidentified person fired shots on the Khabarovsk-Vladivostok highway.
The shooting took place at 721 km of the road near a gas station for vehicles and food facilities, according to Telegram channel departments.
Employees of the supervisory agency left for the place, the course and results of the pre-investigation check were put under control by the prosecutor's office of the Nadezhdinsky district.