Shoe retailer Zenden loses dispute with tax in appeal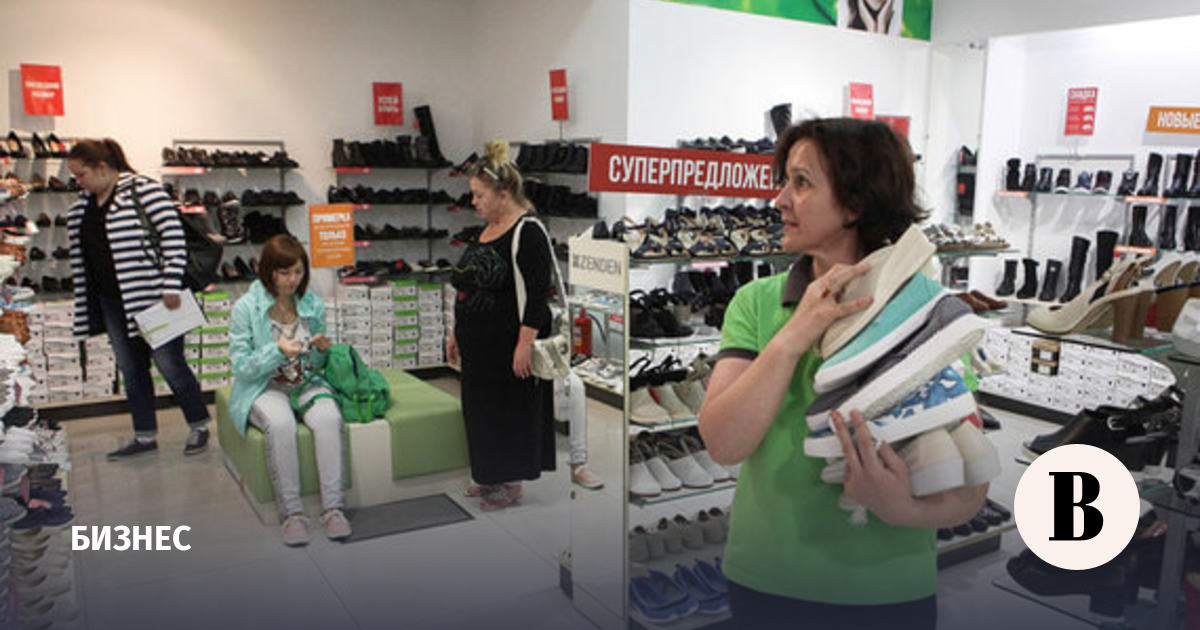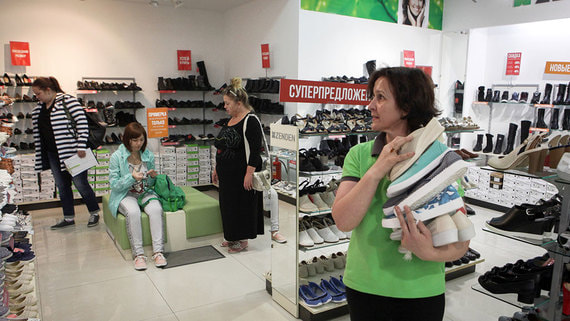 The First Arbitration Court of Appeal refused to satisfy the complaint of Dom Odezhda LLC (a legal entity of the shoe retailer Zenden, businessman Andrei Pavlov), which demanded to invalidate the decision of the Interdistrict Inspectorate of the Federal Tax Service (FTS) No. 13 for the Vladimir Region to recover almost 600 million rubles from it. uncollected taxes.
This follows from his ruling, published in mid-December 2022. Thus, the court confirmed the decision of the first instance, which has now entered into force. Taking into account fines and penalties, Zenden will have to pay about 1.1 billion rubles to the budget. The Federal Tax Service did not respond to Vedomosti's request. The representative of the retailer says that the company will seek the cancellation of this decision in cassation.
IFTS No. 13 for the Vladimir Region conducted an audit of the Zenden structure for 2013–2015. in 2016. According to its results, she came to the conclusion that 22 individual entrepreneurs, to whom Dom Odezhdy LLC supplied shoes purchased abroad, were controlled by the company itself and part of the proceeds was withdrawn to them. As a result of this scheme, the company's tax burden was reduced by 43.6%. In 2019, Dom Odezhda filed a lawsuit demanding that the decision of the tax authorities be declared invalid. The company was even able to win claims in the first two instances, but in October 2021, the cassation sent the case back for a new trial. Last summer, the Arbitration Court of the Vladimir Region refused to satisfy the requirements of the Zenden structure. This decision has now been upheld by the Court of Appeal.