Shmyhal announced the difficult but controllable state of the Ukrainian energy system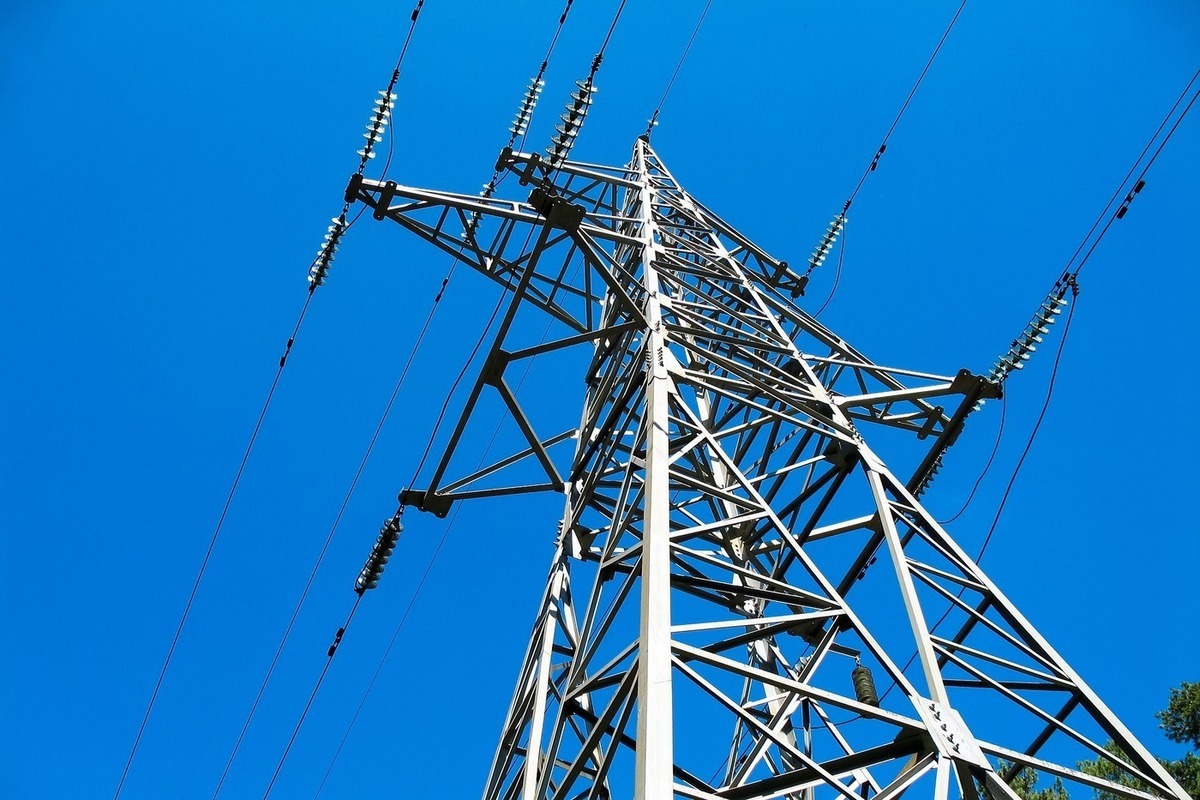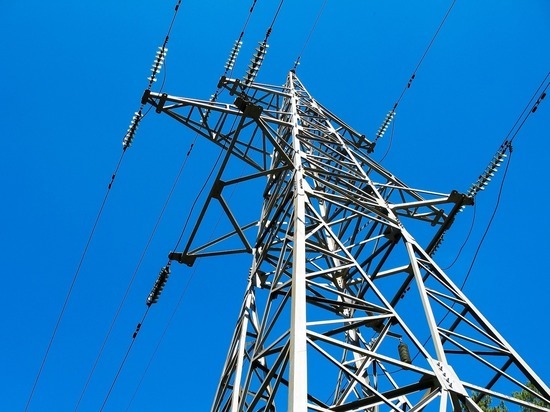 Prime Minister of Ukraine Denys Shmyhal said that the state of the Ukrainian energy system is difficult, but controllable. His words are quoted by UNN.
"The state of the power grid remains challenging but manageable," he said.
Shmyhal added that another part of the generation was lost during the last shelling. The situation is also complicated by the lack of access to the Zaporozhye NPP. He said that it is necessary to comply with the limits of energy consumption, in case of exceeding them, one has to resort to emergency shutdowns.
The prime minister also noted that everyone was ready for the fact that this winter in the history of the country would be "the most difficult." The equator has already been passed, he added.