Ship "Ivan Khurs" attacked by Ukrainian Armed Forces returned to base in Sevastopol - Kommersant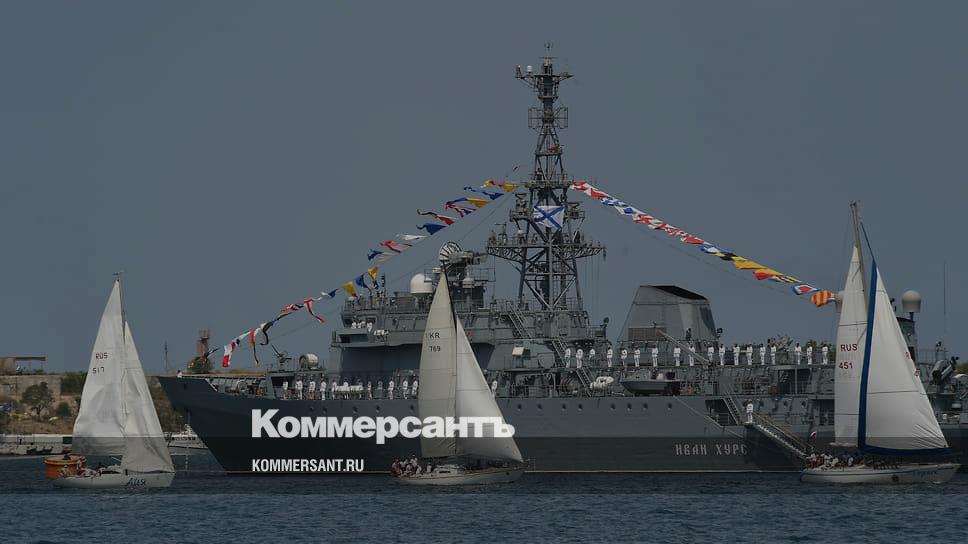 The medium reconnaissance ship Ivan Khurs independently returned to the bay of Sevastopol, a source in the Black Sea Fleet of the Russian Federation told Kommersant.
According to the source, there is no damage on board the ship, it is ready to continue to carry out its tasks.
Formerly Russian Ministry of Defense reportedthat on May 24, the armed forces of Ukraine attacked the Ivan Khurs reconnaissance ship with three unmanned boats, but this operation was not successful. All drone boats, the department said, were destroyed 140 km northeast of the Bosphorus. Ukraine claimed to have damaged the ship.
What happens after the entry of Russian troops into Ukraine - in online broadcasts "b".