Shinnik is preparing for the final match of the year in the championship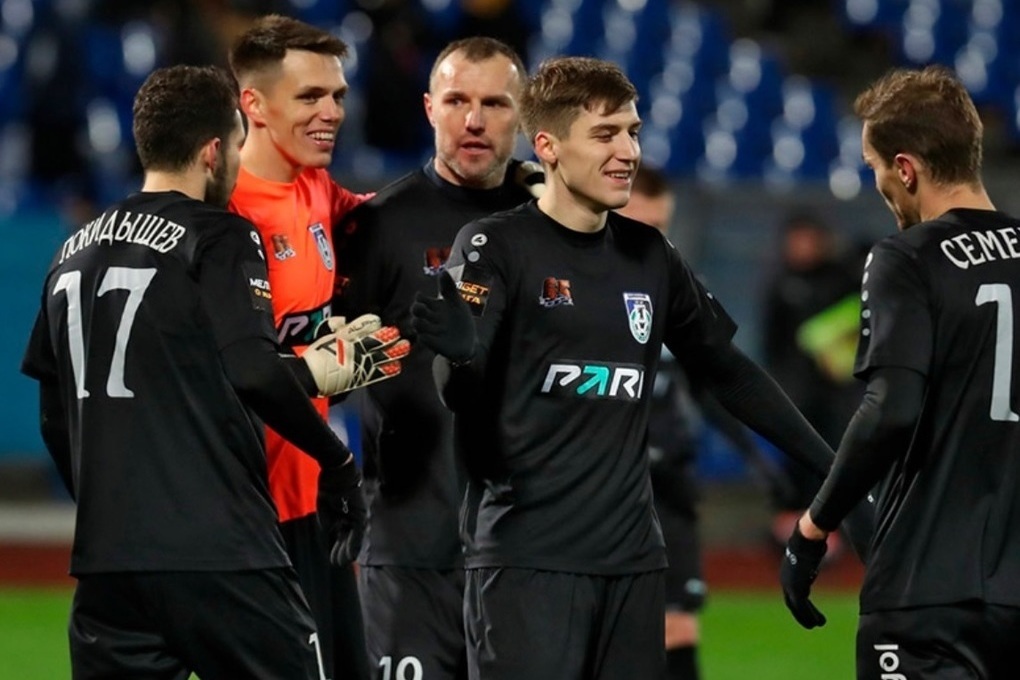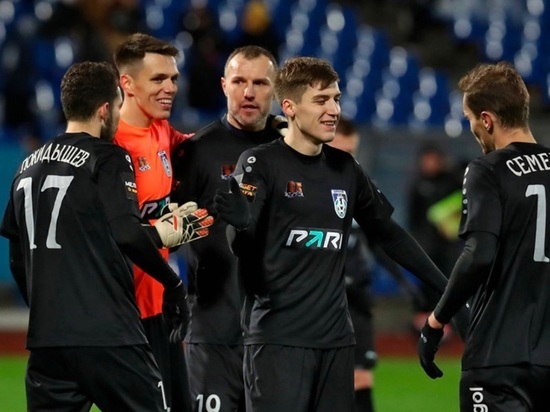 Yaroslavl football club "Shinnik" will play the last game in the calendar year 2022 as part of the championship.
The rival of Vadim Evseev's wards will be Dynamo from Makhachkala, which will come to Yaroslavl on November 27, and this is Shinnik's neighbor in the standings. The Dagestan team takes 11th place with 25 points, while the Yaroslavl team has 2 points more and is currently in tenth place.
Houses and walls help
One of the main questions ahead of this meeting is will Shinnik be able to extend their outstanding home winning streak in the First League? Wards Evseev got into sports newsconcerning Russian football as one of the most "home" teams in all divisions of the country. Indeed, at the moment, Shinnik has already managed to win in seven consecutive meetings at their home stadium, and this series began at the end of August, when Yaroslavl defeated Ufa at home (3:0).
In home matches, Shinnik not only consistently wins, but also demonstrates reliable football in defense. For seven matches won during the club's outstanding series, the rivals managed to distinguish themselves with only one goal scored against Evseev's wards.
"Vendetta" in Yaroslavl?
Those football fans who closely follow the ups and downs in the national championship and do forecasts for Sport, probably know how important it is to assess the situation before each match to be interested in the history of face-to-face confrontations of the opposing sides. At "Shinnik" with the Makhachkala "Dynamo" it is not particularly rich and the eye consists of only one match.
It was played in the first round of the current championship in Dagestan and ended with a difficult victory for the home team with a score of 2:1. Moreover, "Shinnik" did not look worse than his opponent in the game, but the ability of "Dynamo" to squeeze the maximum out of the chances created by the team allowed the opponent of Evseev's team to score the maximum set of points. Will there be a "vendetta" in Yaroslavl now? The chances of this are high, especially given the above-mentioned home winning streak of "Shinnik".
Give it your all
In this match, both teams must show their maximum potential, because the match will be the final one in the calendar year for each of the opponents, and the players will have to rest for a long time after the meeting. Shinnik will return to the season only on March 5 next year with an away match against Rodina Moscow, and Dynamo will resume its campaign only on March 12, with a match in Khabarovsk against local army men.