Shinnik ended the final match of the season in a draw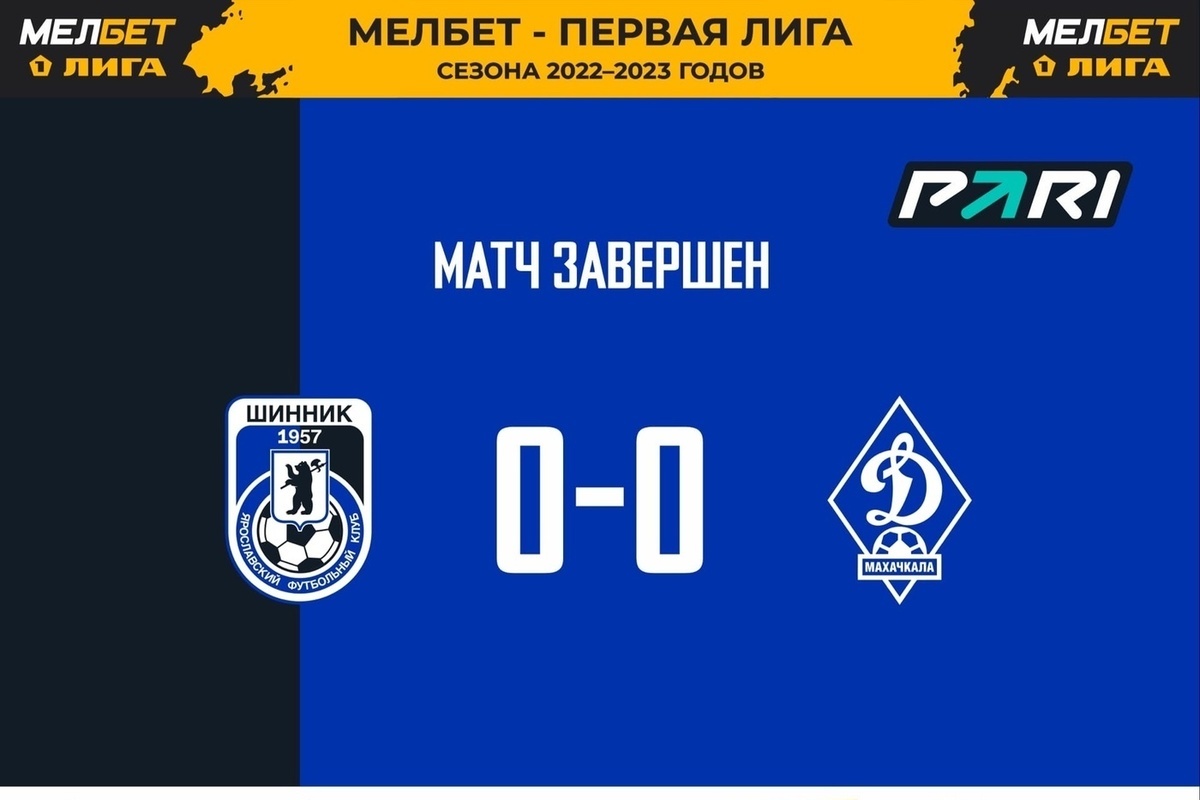 Yaroslavl football club finished the first half of the season with a draw. November 27 "Shinnik" met the Makhachkala "Dynamo" at home.
Despite the efforts on both sides to "wet" the score, all attempts to storm the opponent's goal for both teams ended in nothing. Literally. The match ended with a score of 0-0. The best player of the match was Denis Vambolt, the team's goalkeeper, who scored another "cracker".
Vadim Evseev, the head coach of the Black and Blues, giving explanations about the game at the final press conference, said that he saw a fight in the match with Dynamo Makhachkala, but did not see the game. Both teams wanted to win, but did not achieve results. Although this draw is a move forward.
He also lamented the intricacies of scheduling.
"In August at +40 we play in Makhachkala, and in November at -10 in Yaroslavl. It is better to change places, "said the head coach.
The team finishes the first half of the season in the top ten, in 9th place.