Serpukhov will host the All-Russian Boxing Forum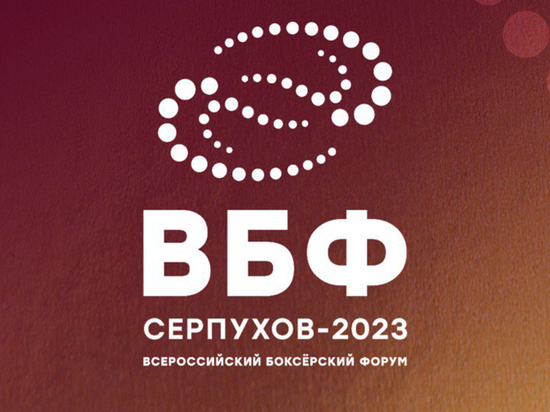 500 participants from all over the country, titled boxers, coaches and sports functionaries - the III All-Russian Boxing Forum will be held in Serpukhov.
A large-scale meeting is scheduled for early February. Within the framework of the event, major conference meetings are planned, on the topic of the development of boxing in Russia, holding discussion platforms and master classes, coaching and refereeing seminars,
discussion of anti-doping issues.
Absolutely every representative of the region will have the opportunity to ask questions of interest to the leadership of the Boxing Federation, exchange experience, knowledge, best practices, and discuss pressing topics.