Sergei Semak explained the challenge of two, not four Zenit players to the Russian national football team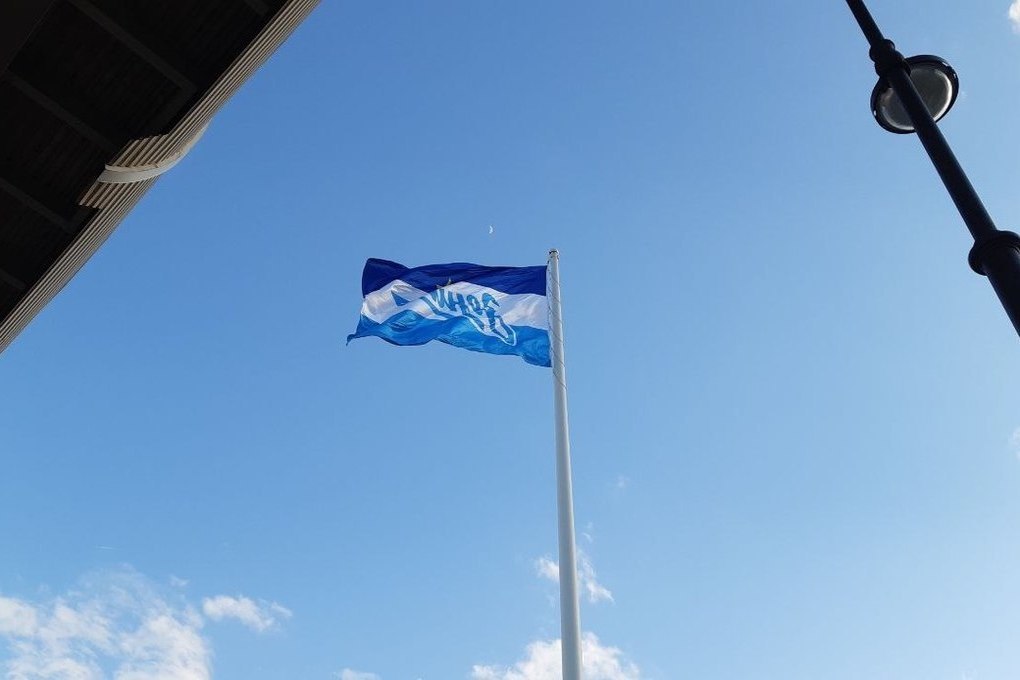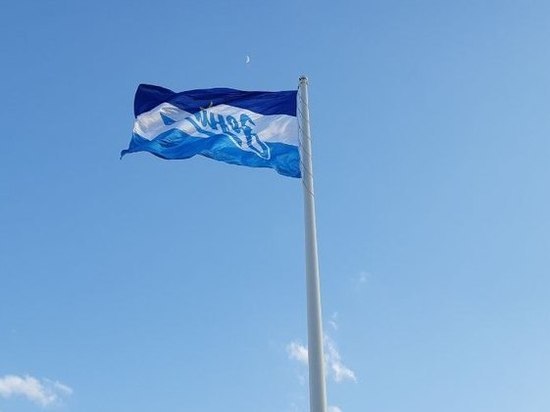 The head coach of the St. Petersburg "Zenith" Sergey Semak commented on the decision of the coaching staff of the Russian national football team to call two blue-white-blue players to the national team instead of the four on the extended list. Semak's comment was published by the press service of the St. Petersburg team.
"It's good for us" – said the head coach.
In the near future, blue-white-blue will face a strong opponent in Turkey. And for Zenit, plus a large number of players. Since the number of players who can take part in the match against Fenerbahce is limited.
"MK in St. Petersburg" wrote that from blue-white-blue will go to the collection defender Vyacheslav Karavaev and midfielder Daler Kuzyaev.