September has lost its optimism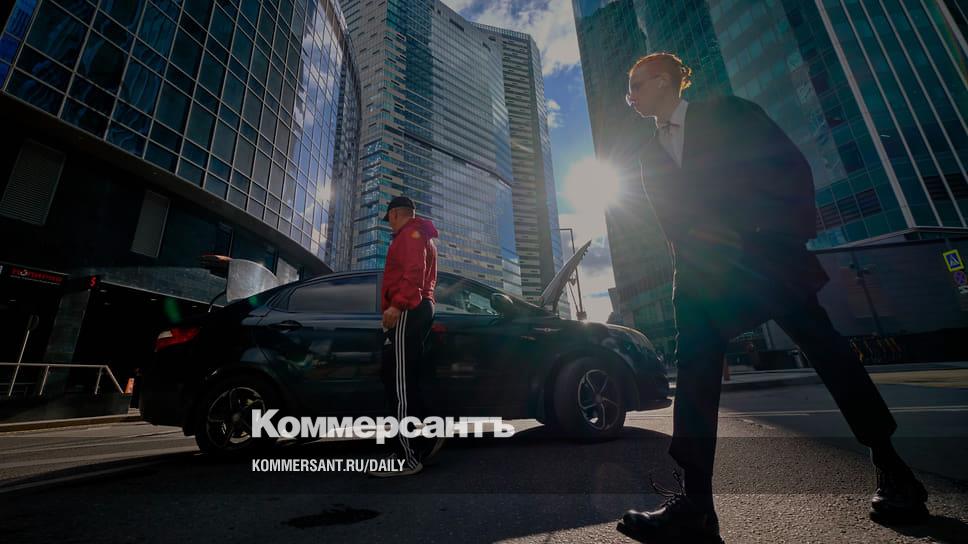 The RSPP monthly business climate survey shows that business sentiment remained in the negative zone in September and began to stabilize at the level of August. Thus, the business environment index rose in September by 0.8 points, to 45.2 points, the index of personal assessments of the business climate of the respondents grew more noticeably - by 2.9 points, but self-assessment remains more pessimistic - only 41.5 points. Businesses reacted more sensitively to the beginning of the military operation - then the survey recorded a drop in the index in February, while in March the indicator fell by almost 15 points. The announcement of a partial mobilization has had a limited effect on business sentiment so far: although most of the survey responses were received after September 21, entrepreneurs assessed market conditions for the whole of September. New events will begin to seriously affect the business climate in October, the RSPP believes.
The demand for final products and services of companies has not changed, half of the respondents reported no changes in the b2b sector, a quarter noted an increase in the indicator. So, almost a third of the companies were able to get more new orders (plus 6.3 points), but counterparties began to fulfill their obligations worse - complaints about rising debts became more frequent. At the same time, manufacturers more often reported an increase in purchase (64% of respondents) and selling prices (25%), but the majority sought to leave them unchanged. Investment activity in the sector has also not changed: 60% of companies report the implementation of projects, two-thirds of them remain unchanged, 14% have reduced the budget, and 7% have increased it. At the same time, companies have reduced hiring (71% vs. 79%).
Meanwhile, companies will have to adjust their strategies in the near future due to the partial mobilization and departure of employees. Although business associations are trying to provide staff with reservations, while concessions are guaranteed for employees of strategic, backbone enterprises and individual industries. The RSPP has already asked to expand the list and provide insurance guarantees for those mobilized. There is no talk of financial support for enterprises yet, although companies are waiting for new supply disruptions and problems in settlements due to tougher sanctions. In addition, analysts expect a decline in demand due to uncertainty and the departure of part of the population (see Kommersant on September 29).