Senegal beat Qatar 3-1 in World Cup match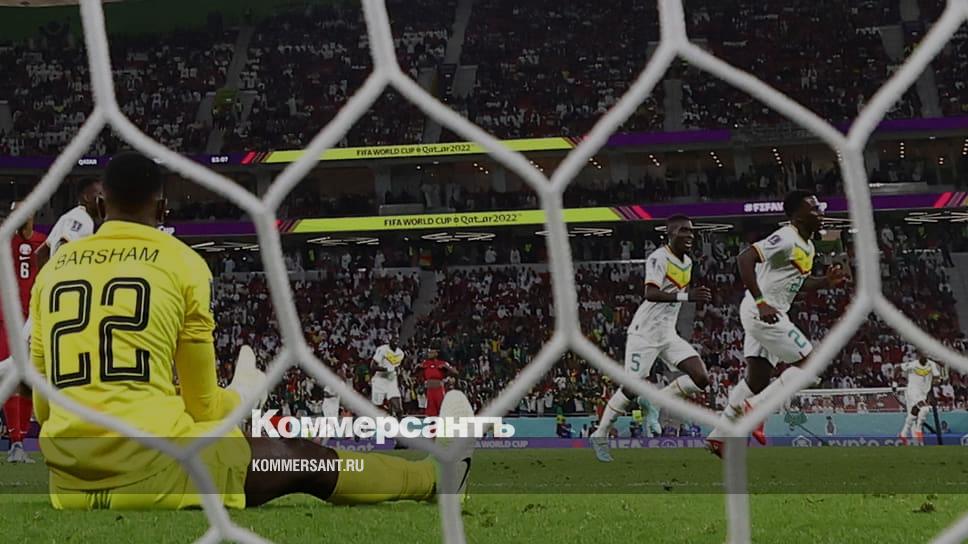 In the group stage game of the 2022 World Cup, Senegal defeated the host team of the championship, Qatar, with a score of 3:1. This is the first match of the second round of Group A. It was held at the Al-Tumama Stadium in Doha.
The first goal of the match was scored in the 41st minute by Senegal striker Boulaye Dia. Doubled the advantage of the African team striker Famara Diediu, who scored with a header in the 49th minute.
In the 79th minute, the hosts of the championship reduced the advantage of Senegal - a goal was scored by Qatar midfielder Mohammed Muntari. This is Qatar's first goal at the 2022 World Cup. In the 84th minute, the Senegalese again widened their lead thanks to a goal from Amadou Bamba Dienga.
In the first round in the opening match of the World Cup, the Qatar team with a score of 0:2 lost Ecuador. After today's defeat, Qatar lost the chance to advance from the group to the playoffs.
Today, November 25, there will also be Group A matches between the Netherlands and Ecuador (19:00 Moscow time) and Group B England - the USA (22:00 Moscow time).