Senator Pushkov recalled that the United States planned to deploy NATO military bases in Crimea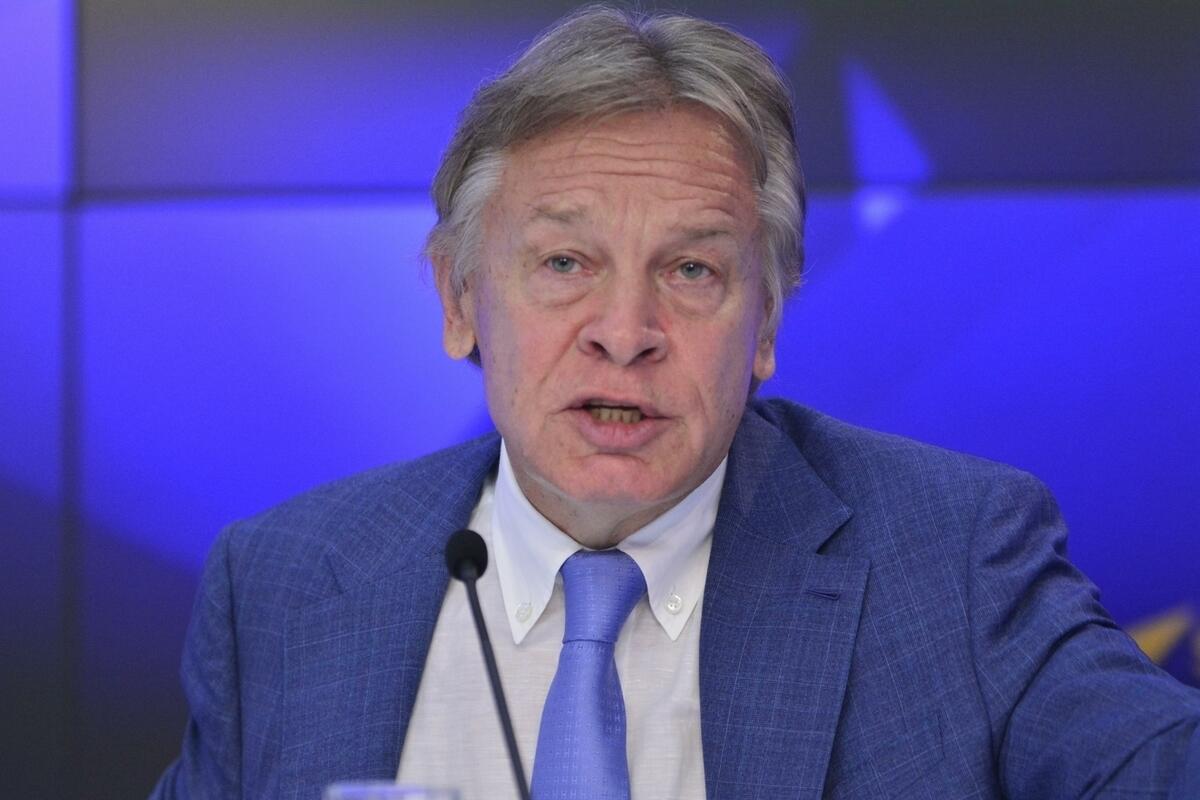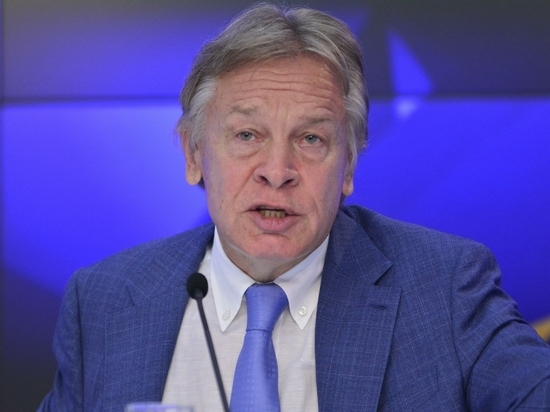 After the collapse of the Soviet Union, NATO began to rapidly move towards the Russian borders. This was recalled by the head of the commission of the Federation Council on information policy and interaction with the media Alexei Pushkov on the air of the radio station Moscow speaking.
The senator recalled that the North Atlantic Alliance was targeting the Crimea, and the then Vice President Joe Biden called this territory an excellent place to place American bases.
"And they [НАТО – прим.] lathered on our Crimea. None other than Biden in 2015 - he was still vice president then - said that Crimea is a great place to deploy the American military, "Pushkov said.
The senator believes that the world community has begun to understand why Moscow launched a special military operation in Ukraine.