Senator Kosachev proposed imposing sanctions against ICC judges who issued a warrant for Putin's arrest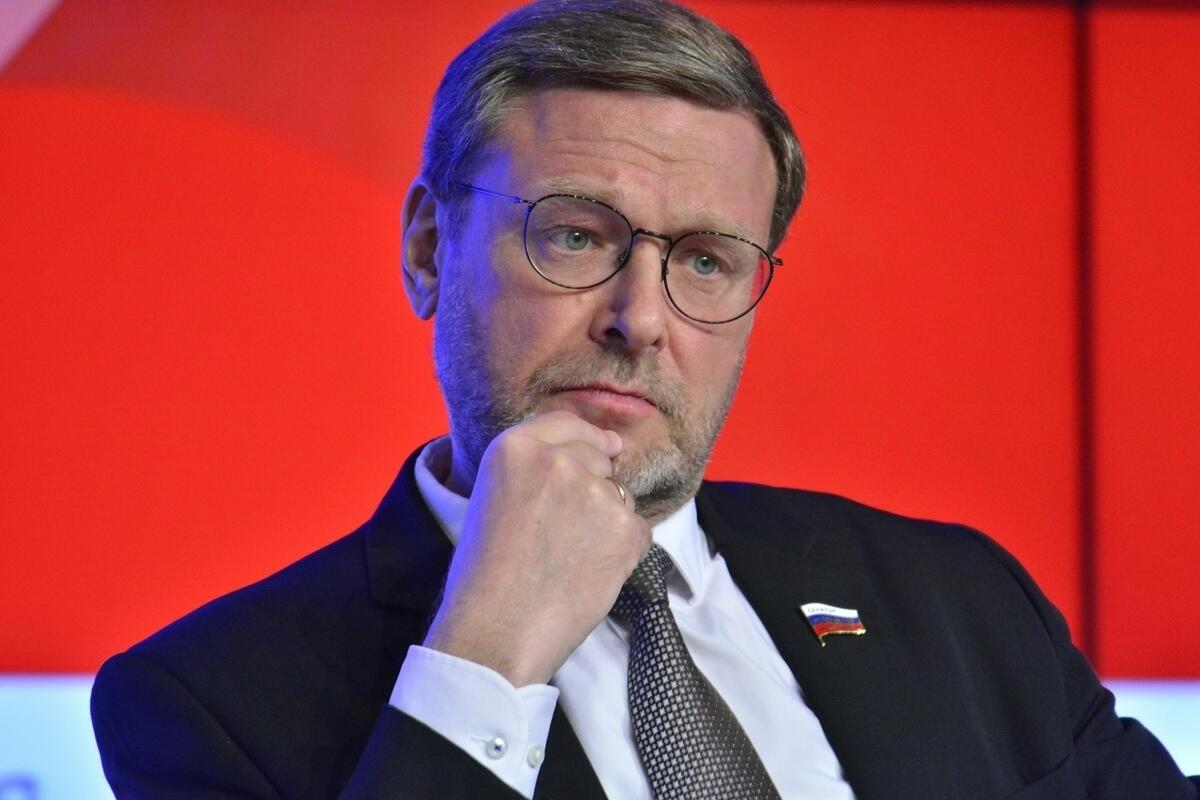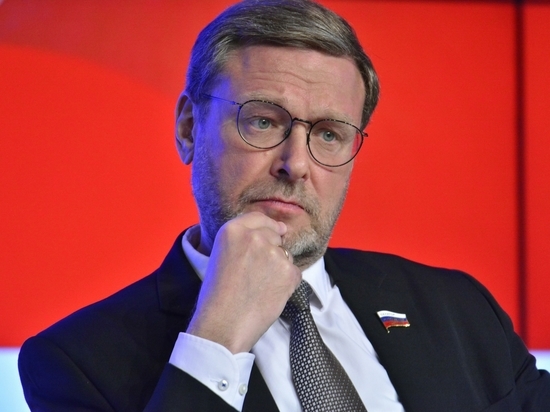 International Criminal Court (ICC) judges Rosario Salvatore Aitalu, Antoine Keziyu Mindua and Tomoko Akane, who ordered the arrest of Russian President Vladimir Putin, should be sanctioned. About it in my Telegram channel informed Vice Speaker of the Federation Council Konstantin Kosachev.
"A sort of" troika "of ICC judges, where all the defendants are clearly unfriendly to Russia, and therefore - from politics, and not from Themis. I think it would be fair to immediately add them to the sanctions lists on this basis, "the senator wrote.
He stressed that the court is limited in international jurisdiction, which is additional to the domestic jurisdiction of the country.
Earlier, the ICC issued a statement, which refers to the issuance of an arrest warrant for Russian President Vladimir Putin and children's ombudsman Maria Lvova-Belova. In turn, the speaker of the Russian Foreign Ministry, Maria Zakharova, commenting on this message, said that the decisions of this court "have no meaning, including from a legal point of view."