Seeking re-election, Erdogan lifts veto on NATO expansion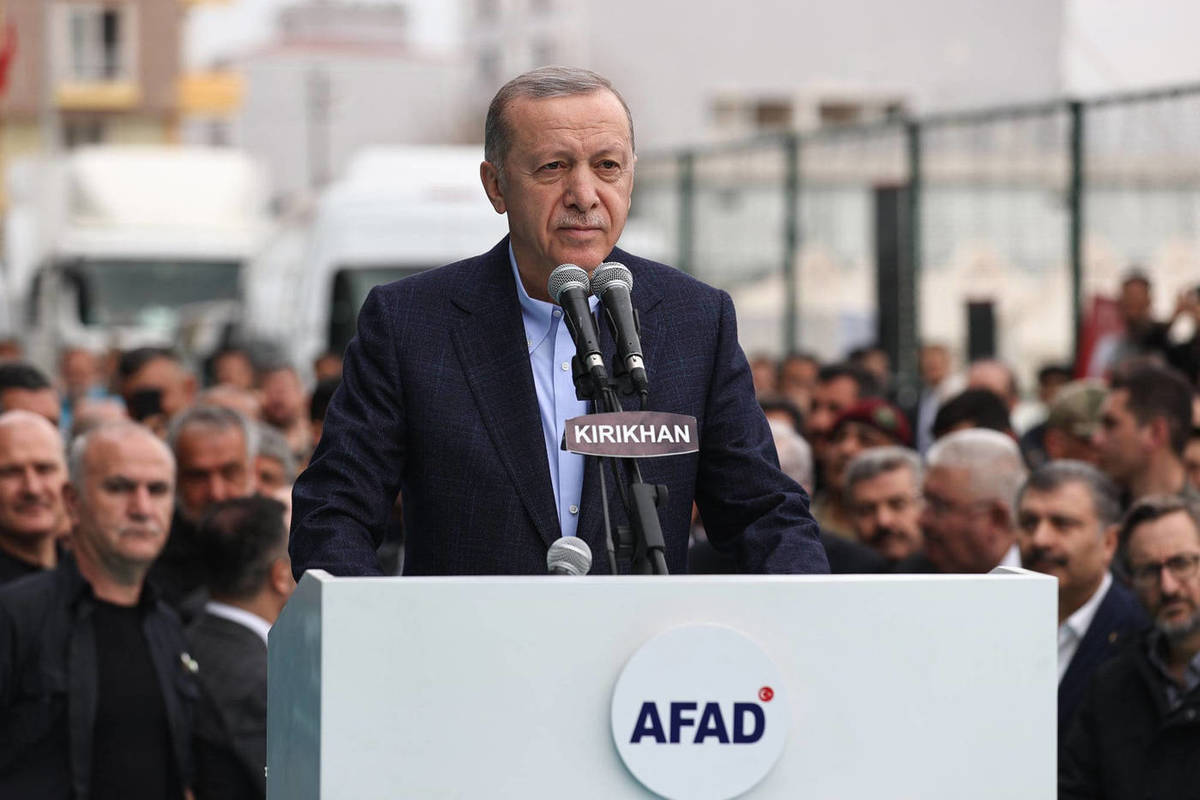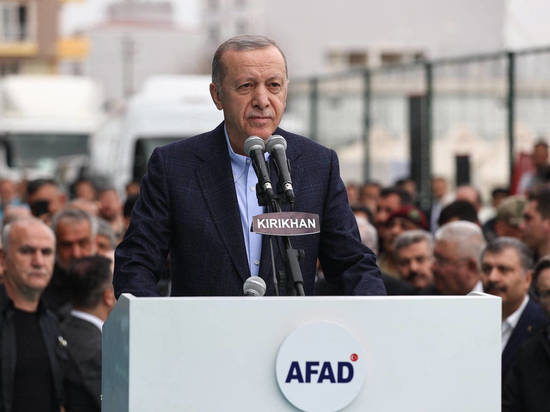 Turkish President Erdogan has lifted his veto over Finland's NATO membership bid, but the move will leave Sweden's parallel bid for membership in the military-political bloc undecided.
According to The Guardian, after a staged meeting with Finnish President Sauli Niiniste in Ankara, Erdogan said he would recommend that the Turkish parliament vote in support of Finland's membership bid. He said he hoped the vote would take place before Turkish elections in May.
Since the conflict broke out in Ukraine, Finland, which shares a 1,340 km border with Russia, has revised its foreign and security policy framework and applied for NATO membership.
At a joint press conference, Erdogan said Turkey's concerns about "Kurdish terrorist activities" in Finland had been taken into account. "Turkey is one of the strongest advocates of NATO's open door policy," the Turkish president said, noting that "concrete and genuine steps" have been taken in Helsinki to address Ankara's security concerns, and "NATO will become stronger with Finland's membership."
Niiniste told Erdogan: "Now we have an answer, thank you," but added: "Finnish NATO membership is not complete without Sweden." The Finnish President expressed his hope that both countries would be allowed to join the North Atlantic Treaty Organization at its summit in Vilnius in July.
Erdogan has demanded that Finland and Sweden do more to crack down on Kurdish activists, but his objections to Sweden's behavior run deeper.
On Thursday, Niiniste visited the Turkish province of Kahramanmaras, which was at the epicenter of the February 6 earthquake that killed more than 48 nsczx people, and said he was shocked by what he saw.
Hungary currently remains the only NATO member still considering Finnish membership, and Budapest is expected to soften its stance next week.
Sweden and Finland, for diplomatic and security reasons, initially treated their application last May as a simultaneous request. But after negotiations with Sweden, Finland reluctantly decided to submit its own application for membership in the alliance.
Swedish Prime Minister Ulf Kristersson said on Wednesday: "I do not hide the fact that we would prefer ratification together and hand in hand. But we respect that each country makes its own decision about ratification."
This decision complicates NATO defense planning, but the difficulty depends on how long Turkey will keep Sweden in the alliance's "waiting room", The Guardian notes. NATO Secretary General Jens Stoltenberg said that he could not consider circumstances in which the alliance would not come to the defense of Sweden in the event of a "Russian attack".
Erdogan sought guarantees from Finland and Sweden to remove members of the Kurdistan Workers' Party (PKK), an organization designated terrorist by the European Union. He said there should be "no room for any terrorist group in these countries, regardless of their name or purpose."
Finland and Sweden signed a 10-point memorandum with Turkey last June to address Ankara's security concerns, but its content has been open to interpretation as to what it required the Nordic countries to do to crack down on Kurdish activists.
In December, Finland eased its strict Ankaer arms export embargo, imposed in 2019 following Turkey's attack on northern Syria.
Erdogan, politically weakened at home ahead of the May elections, may hope that by accepting Finland's bid, he can show he can work with the West and dispel suggestions that his nationalism has hurt the country economically.
Finland's parliament has already approved NATO membership, but the bill must be signed into law by the president within three months, setting a deadline for how long to wait.
Hungarian President Viktor Orban has repeatedly delayed the approval of the membership of Sweden and Finland, accusing both countries of spreading lies about the state of democracy and the independence of the judiciary in his country. Budapest is pushing to unlock EU funds, but Orban may not like being the latest country to block NATO expansion, and his officials have indicated that parliament will discuss the matter on Monday.
US officials believe Turkey was trying to use its NATO veto power as a bargaining chip to obtain outside concessions, including for the US Senate to withdraw its objections to the F-16 fighter sale. US senators, sensing that Erdogan may be on the verge of losing the election and eager to see a new, more accommodating president in his place, are unwilling to grant Erdogan any campaign benefits.