Secret documents found at former Vice President Pence's home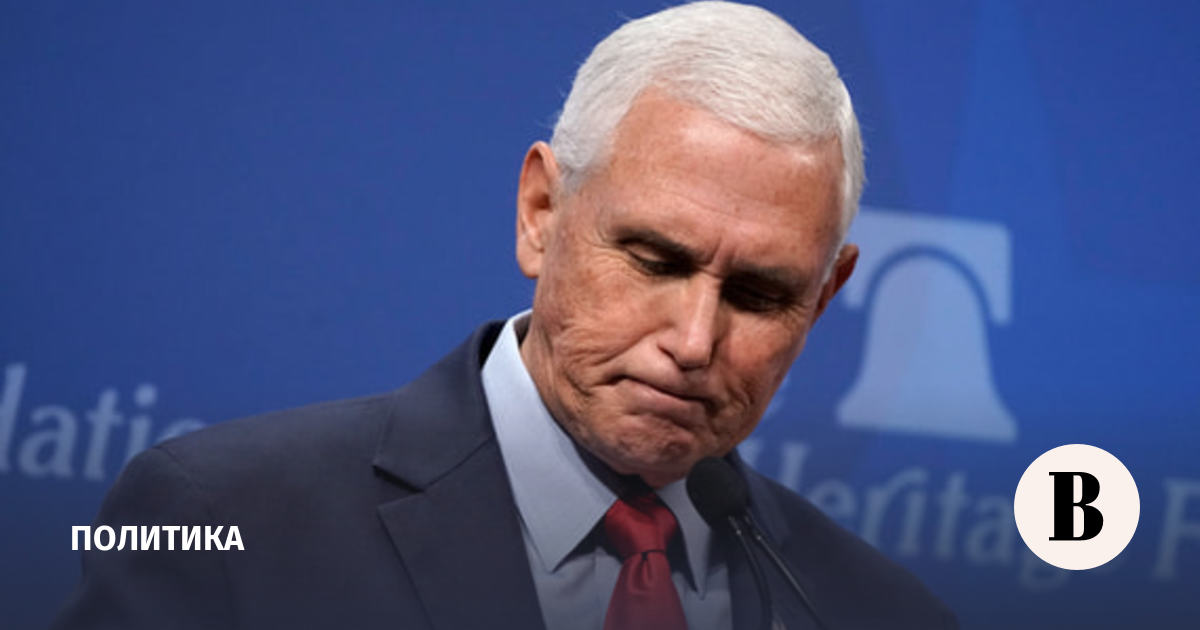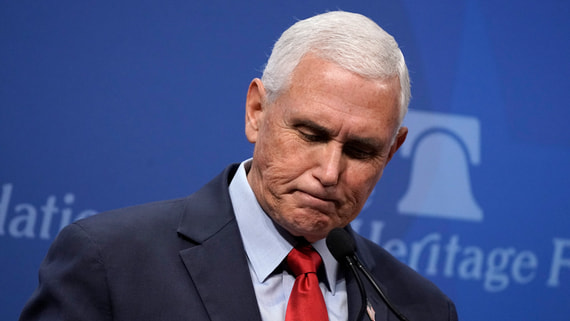 More than a dozen classified documents were found at the home of former US Vice President Mike Pence in Indiana. transmits CNN, citing knowledgeable sources.
"Secret documents have been discovered at Pence's new home in Carmel, Indiana, by Pence's attorney following revelations about classified material found in President Joe Biden's personal office and residence, the sources said. This discovery became known after Pence repeatedly stated that he did not have any secret documents at his disposal, "the channel notes.
Pence asked his lawyer to search his home out of over-caution, and the lawyer began going through four boxes stored at Pence's home last week. He found a small number of documents with secret marks, the sources said.
According to them, Pence's lawyer immediately alerted the national archives. They, in turn, informed the US Department of Justice.
"Vice President Pence was not aware of the existence of confidential or classified documents at his personal residence," Pence spokesman Greg Jacob said. He emphasized that Pence understands the high importance of protecting confidential and classified information and is ready to fully cooperate with the national archives, as well as assist in a possible investigation.
On January 10, it became known about the first portion of classified documents found on Biden. Back in November, the president's lawyers found almost ten files from Biden's 2009-2017 vice presidency in his office at the Center for Diplomacy and Global Engagement at Biden University of Pennsylvania in Washington.
As CNN noted, the documents contain materials about Ukraine, Iran and the UK, and they date from the period 2013-2016, when Biden served as vice president in the administration of Barack Obama. Republican House Intelligence Committee spokesman Mike Turner demanded a damage assessment in connection with the discovered documents. Biden himself said that he did not know the contents of the secret documents found.
On January 12, the White House announced the discovery of several documents marked "secret" in the garage of the head of state's house in Wilmington.