Scholz said that there can be no question of freezing the conflict in Ukraine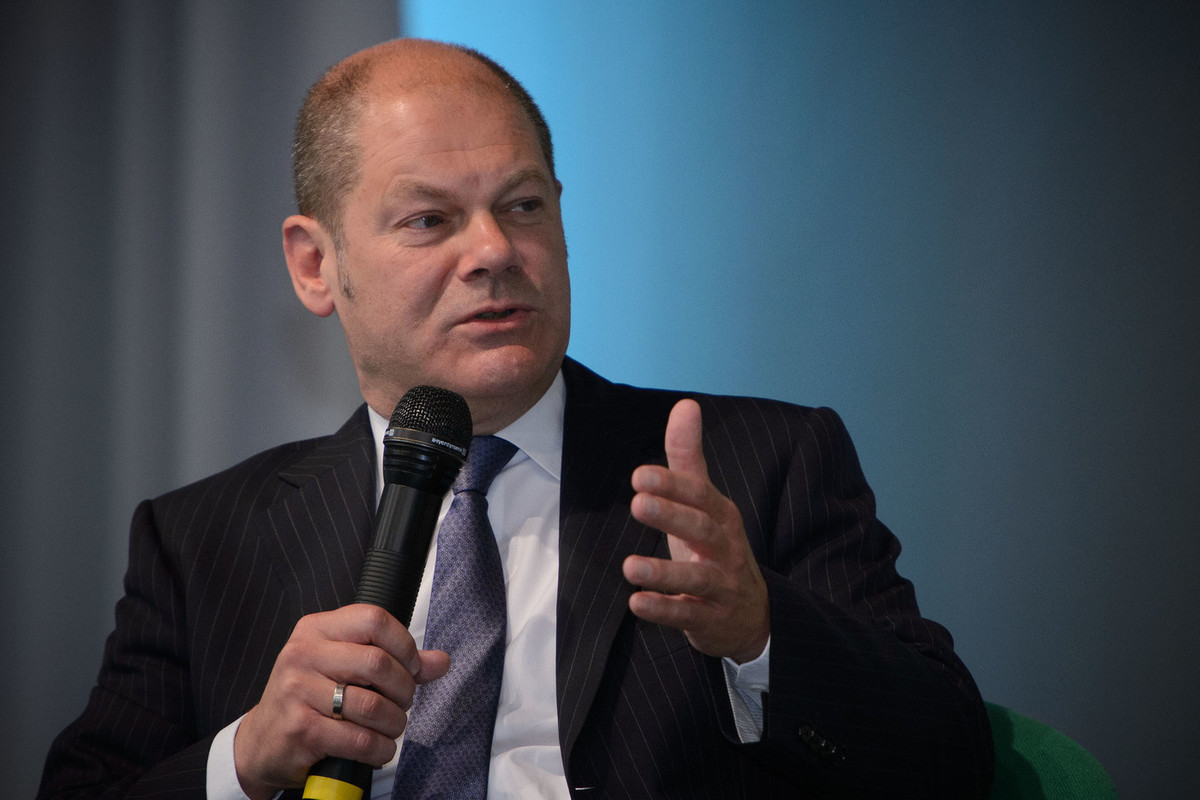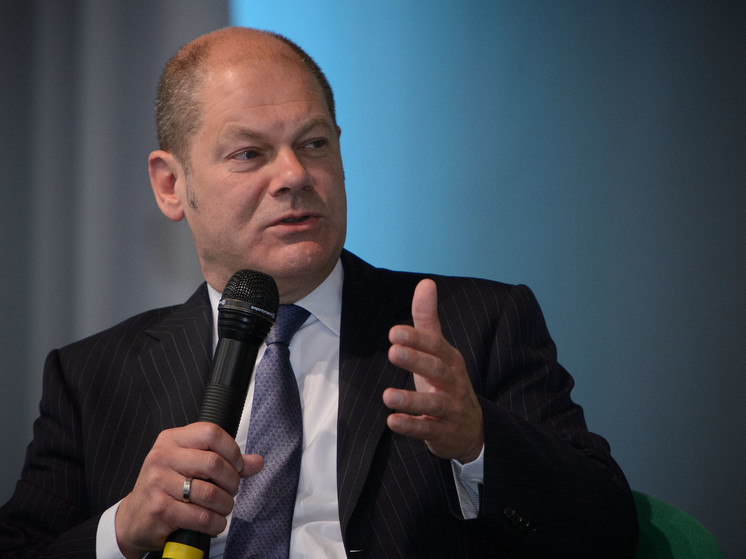 German Chancellor Olaf Scholz spoke out against freezing the conflict in Ukraine. In his opinion, Kyiv itself must determine the conditions for achieving peace.
"Russia must understand that it is out of the question to conclude a kind of cold peace, thereby making, for example, the existing front line a new "border" between Russia and Ukraine," the politician told Kölner Stadt-Anzeiger.
Scholz believes that such a development of the situation will supposedly "legitimize" Moscow's territorial acquisitions. "On the contrary, we should talk about a just world, and the condition for this is the withdrawal of Russian troops," the head of Germany added.
The Chancellor declined to answer about Crimea.
Earlier, Scholz promised to talk to Russian President Vladimir Putin.