Scholz: Germany will never send soldiers to Ukraine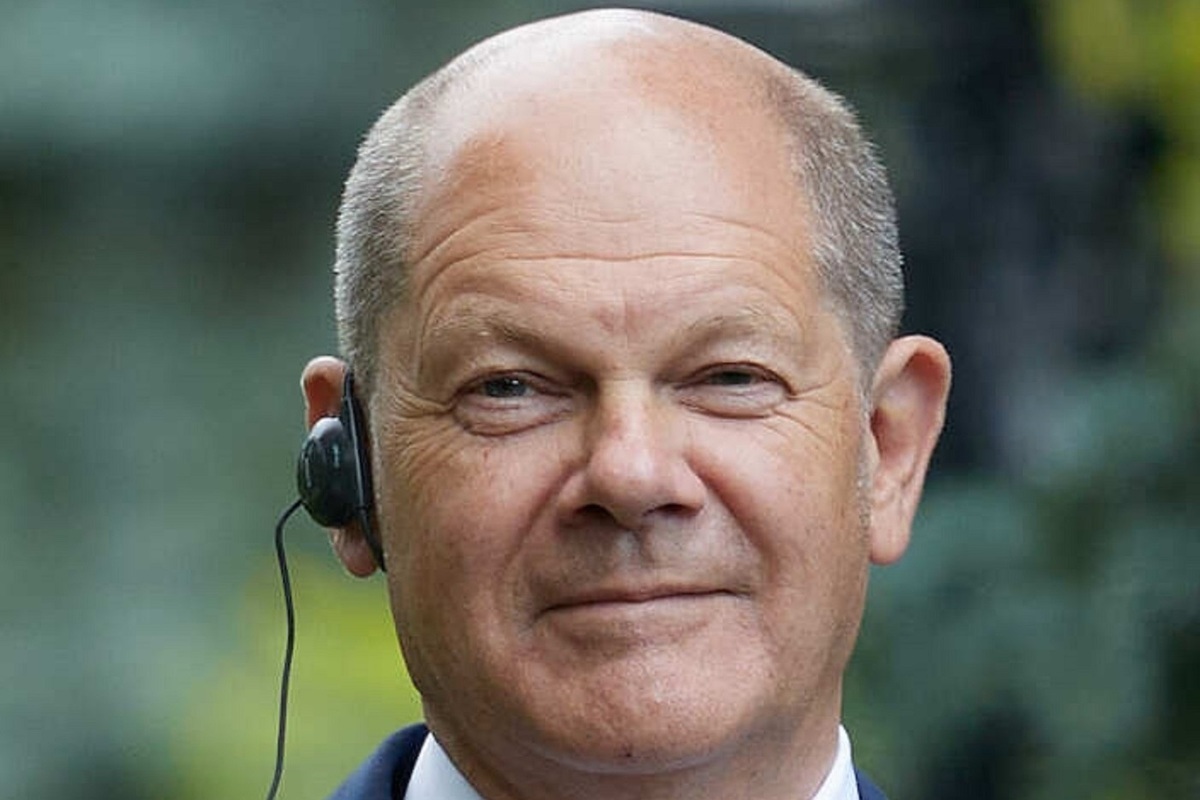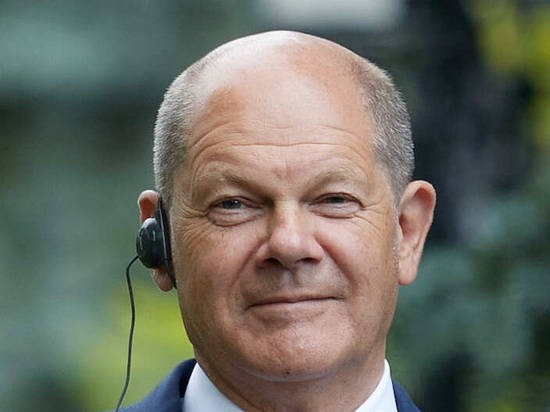 German Chancellor Olaf Scholz said that Germany does not plan "neither now nor in the future to send its soldiers to Ukraine or supply combat aircraft to the country.
Answering the questions of the Bundestag deputies, Scholz said that the position of the Federal Republic of Germany on the issue of aircraft deliveries had already been identified and had not changed since then.
Also, Germany, like the United States, continues to oppose the no-fly zone over Ukraine, Scholz said.
"There will be no direct participation of NATO soldiers in the war in Ukraine," the chairman of the German government said.