Scholz announced his intention to call Putin "in due time"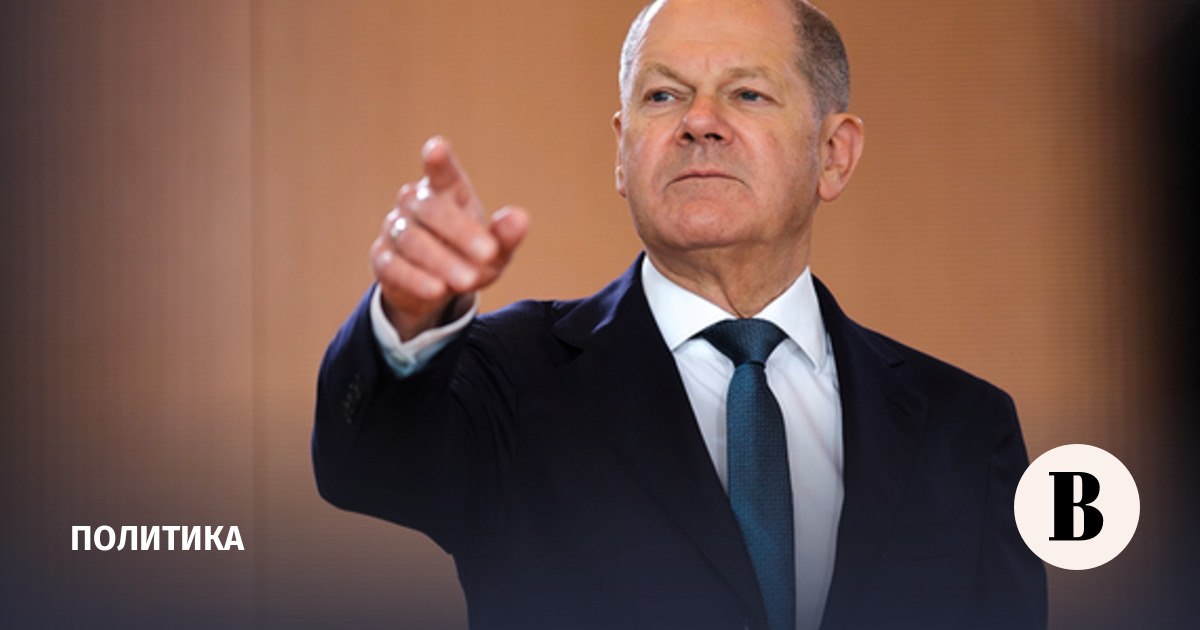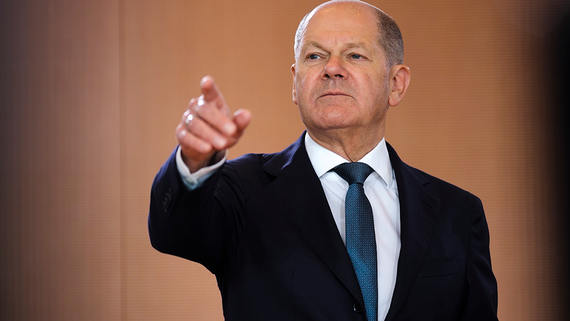 German Chancellor Olaf Scholz plans to resume telephone conversations with Russian President Vladimir Putin in the future. The head of government stated this in an interview with the newspaper Kölner Stadt-Anzeiger.
"It's been a while since my last phone call. But I plan to talk to Putin again in due course," he said (quote by Presseportal).
Scholz stressed that a "cold peace" situation should not be allowed, when the existing line of contact becomes "a new border between Russia and Ukraine." The FRG Chancellor considered the withdrawal of Russian troops as a condition for a "just peace" in Ukraine. At the same time, he avoided answering the question of whether this also applies to the situation with Crimea. Scholz stressed that Kyiv should formulate the conditions.
Previous telephone conversation between Scholz and Putin took place December 2, 2022 at the initiative of Germany. The negotiations lasted an hour. During this time, the parties discussed the situation around Ukraine, as well as undermining the Nord Streams and the grain deal. In particular, Putin called on Berlin to reconsider its approach to the Ukrainian crisis and drew Scholz's attention to pumping Kiev with Western weapons, which is why the Ukrainian authorities "completely discard the idea of ​​any negotiations."
May 24, Press Secretary of the President of the Russian Federation Dmitry Peskov expelled the possibility of freezing the conflict in Ukraine. Russia is considering only the option of completing the special operation, subject to the achievement of all previously announced goals, he stressed.