Scholz aide accuses Boris Johnson of lying over Ukraine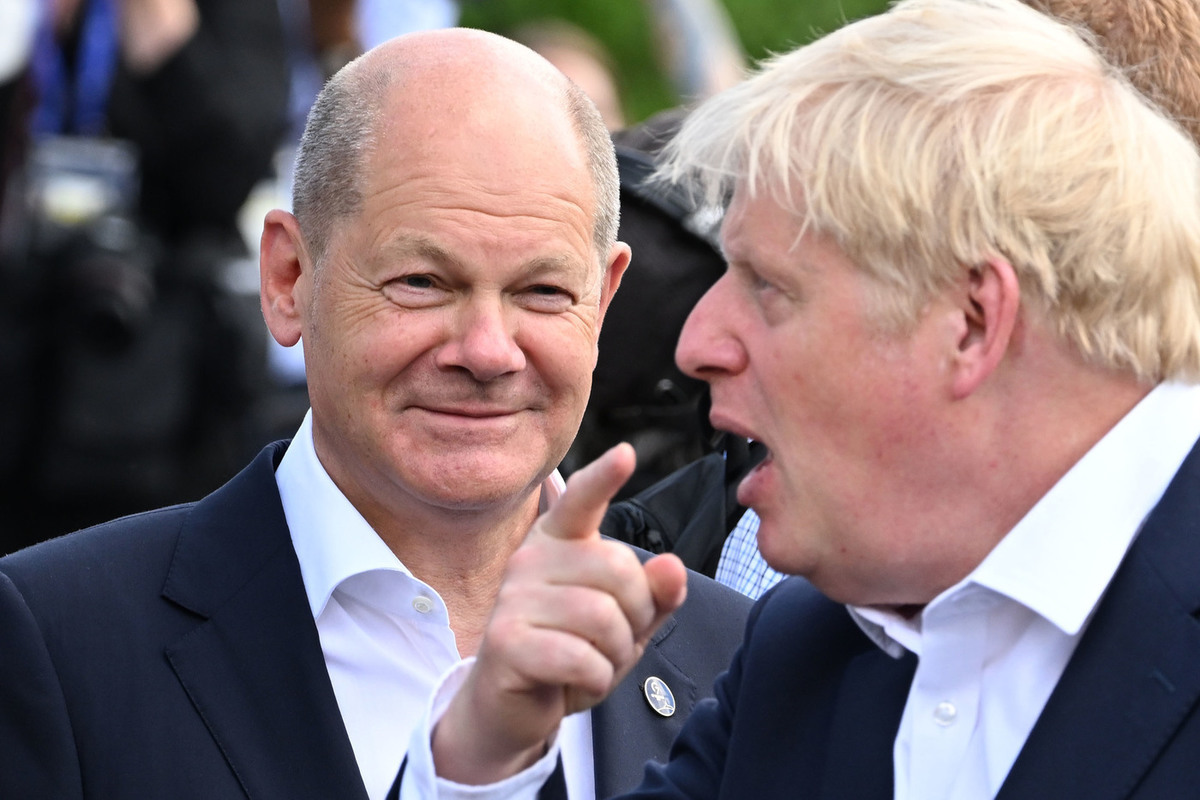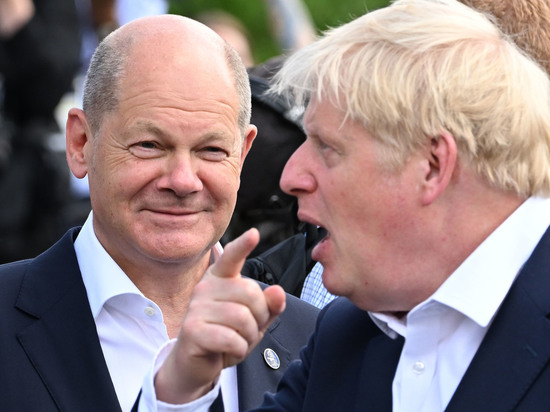 The press secretary of German Chancellor Olaf Scholz, Steffen Hebestrait, has harshly criticized former British Prime Minister Boris Johnson. Earlier, he said in an interview with CNN that Berlin, at the beginning of the Russian special operation in Ukraine, advocated the speedy defeat of Kyiv.
According to Bloomberg, Hebestrait, commenting on Johnson's statement, used "unusually harsh rhetoric."
"We know that the very entertaining former prime minister has always had his own relationship with the truth. This case is no different," Scholz's spokesman said.
Hebestrait emphasized that he had first-hand information, since a few days before the start of the NWO, he personally attended negotiations with Johnson in Munich.