Sberbank may reduce the volume of issued mortgages by 15.5% by the end of the year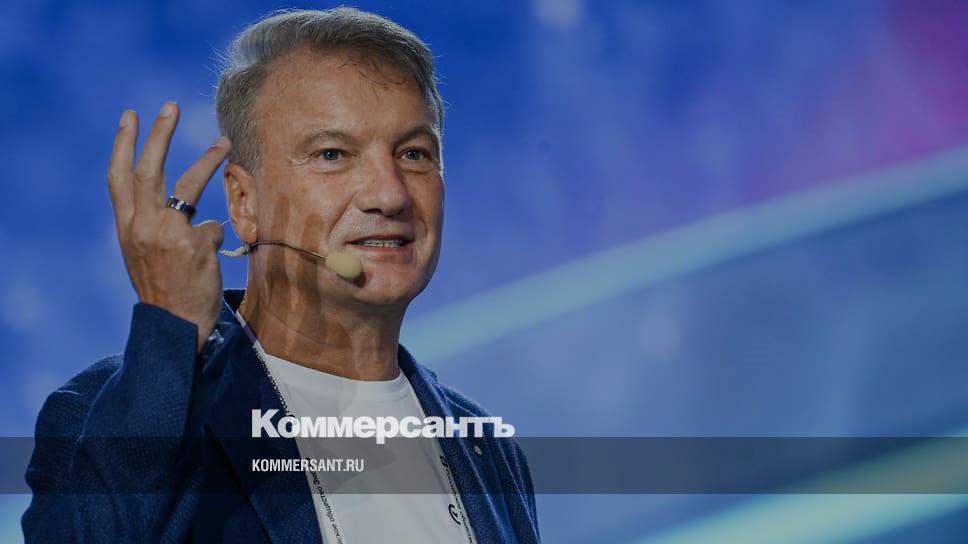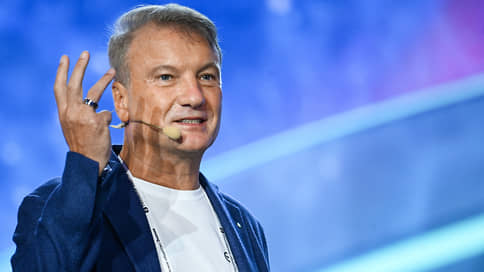 According to the results of 2022, Sberbank will issue mortgage loans for 2.45 trillion rubles, predicts the head of the credit institution German Gref. In 2021, as Sberbank previously reported, a total of 2.9 trillion rubles worth of mortgages were issued. For the year, the fall will be about 15.5%.
Mr. Gref expects Sberbank's mortgage portfolio to grow by 15.9% in 2022. He said this at the Sberbank conference on artificial intelligence AI Journey (his words are quoted by the press service of the bank). At the end of 2023, the portfolio may grow by 9.3%, subject to the cancellation of the State Support 2020 program.
As follows from the statistics of "Dom.RF", the average loan size on preferential mortgages decreased in October to a minimum since May - 4.8 million rubles. The drop was facilitated by the closure of subsidized programs in partnership with developers after the Central Bank clearly stated the risks for customers and plans to regulate the segment.
More details - in the material "Kommersant" "Preferential mortgage shredded".