Savelyev: Russian airlines transported 95 million people in 2022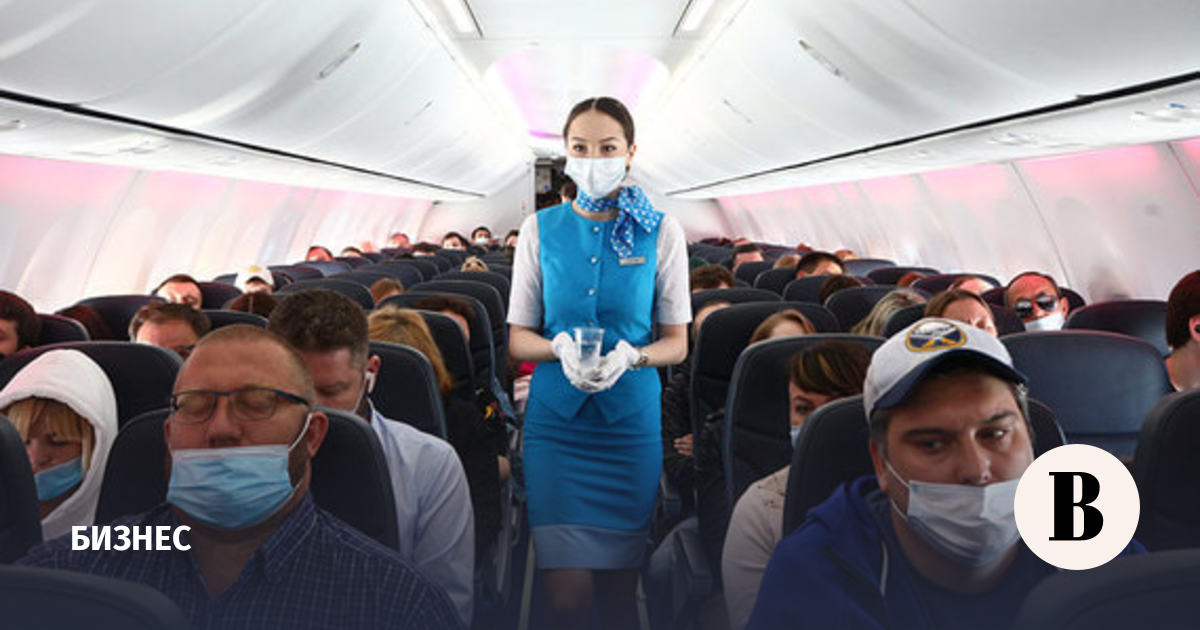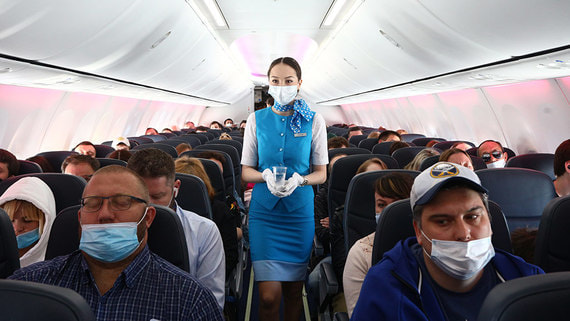 In 2022, Russian airlines carried 95 million people, Transport Minister Vitaly Savelyev said at a meeting with Russian President Vladimir Putin. In 2021 there were transported 111 million people.
"2022, thanks to your support, dear Vladimir Vladimirovich [Путин]was a record in terms of allocated funds from the federal budget - 174 billion rubles, due to which more than 95 million people were transported, despite the temporary closure of 11 airports in the south, "Savelyev said at the meeting.
The Minister of Transport also announced plans to transport over 101 million people in 2023. "Relevant plans have been communicated to the airlines," he added.
On January 13, Vedomosti, having familiarized itself with the closed statistics of the Federal Air Transport Agency, already reportedthat Russian airlines carried a total of 95.1 million passengers in 2022. Thus, the final passenger traffic in 2022 turned out to be 16 million people (14.3%) less than a year earlier, and 5 million below the bar set in March 2022 by the President of the Russian Federation. In March last year, Putin declaredthat the volume of domestic air traffic in 2022 should be at least 100 million people.