Sandu: Ukrainian army "protects Moldova from Russia"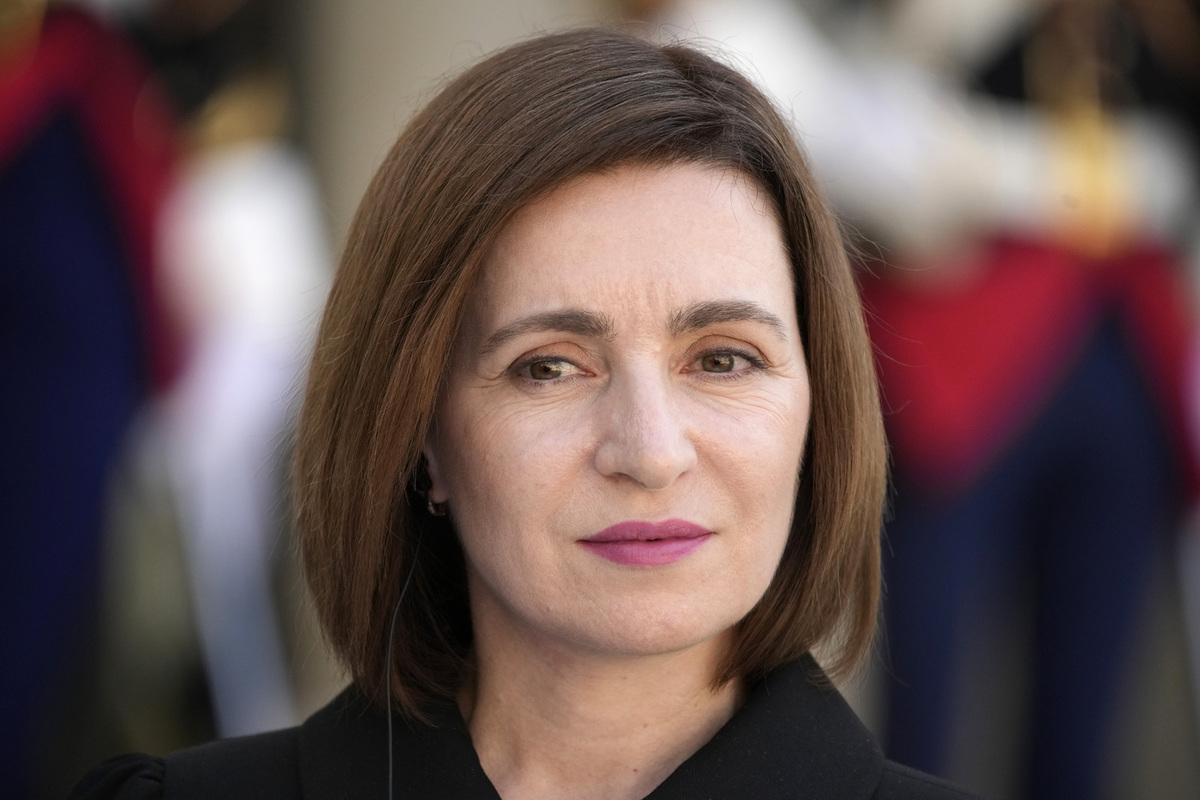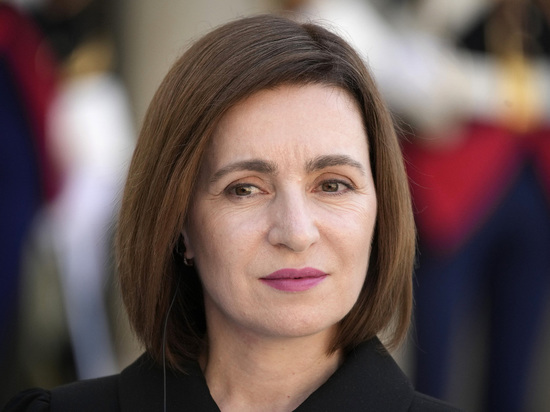 The neutrality enshrined in the Moldovan constitution "does not protect the country", but it is defended by the "army of Ukraine", President Maia Sandu said on Friday evening on the public TV channel Moldova1.
She acknowledged that the neutrality of Moldova is enshrined in the constitution, as it is the choice of the people of Moldova.
"This is the choice of citizens, we cannot refuse neutrality. Another thing is that in the current situation, neutrality does not protect us," she said.
According to her, the neutrality of Ukraine did not save her from a military conflict with Russia.
"Now we are protected not by neutrality, but by the army of Ukraine, which keeps the Russian army far from our borders," Sandu said.