Sakhalin region became the leader of the RUSADA rating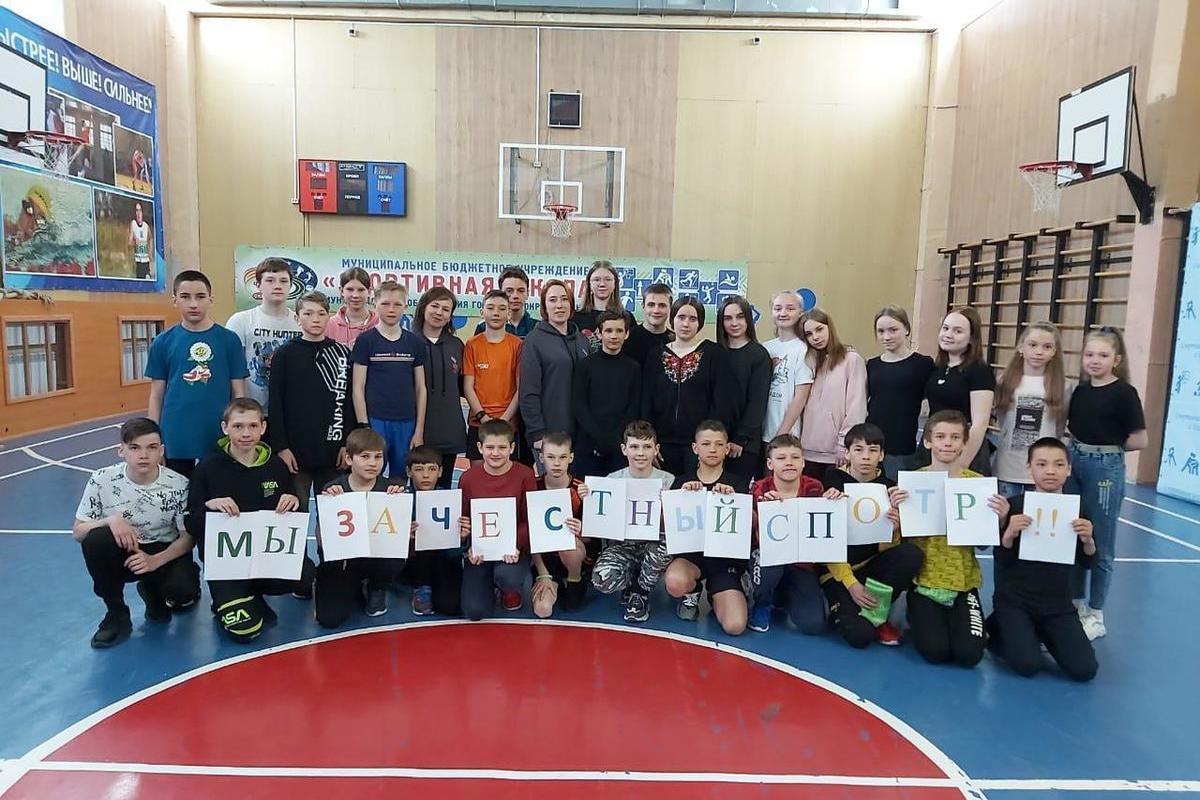 The Sakhalin Region again scored the maximum number of points in the annual ranking of regions, and also passed the monitoring of the Russian Anti-Doping Agency (RUSADA). This is the third time in a row that the island region has been highly rated. This was reported in the press service of the regional Ministry of Sports.
The rating of regions is compiled on the basis of the anti-doping work done in each subject of the country. Thus, in 2022, in the Sakhalin Region, the Sports Training Center held 45 events on the topics: "Fair Sports", "Types of Anti-Doping Rule Violations", "Sanctions for Anti-Doping Rule Violations", "The Role of a Coach in an Athlete's Anti-Doping Education" and others. At the same time, in 2020 and 2021, a total of 35 seminars, lectures and open lessons were held.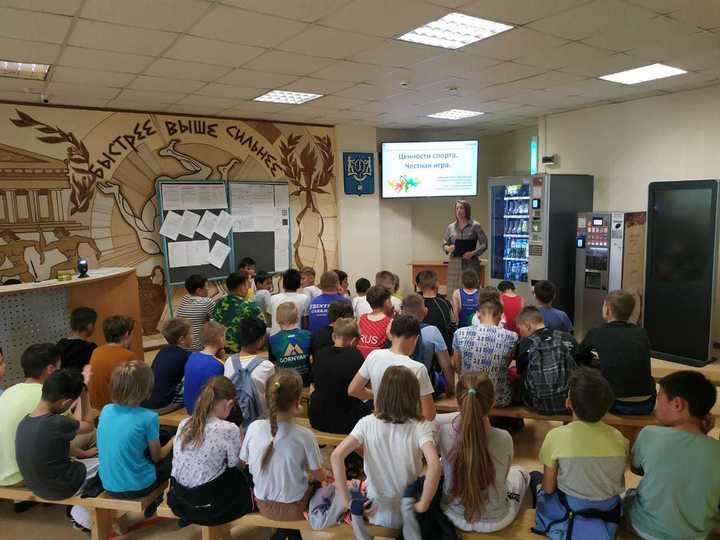 "Every year we increase the reach of listeners - we hold more events, change their formats, enter new age categories. In addition, in 2022, eleven Sakhalin doctors were trained by RUSADA and received confirming certificates," said Alisa Smolina, an anti-doping specialist at the CSP. "Sports schools in the region have already applied for new thematic classes, and we, in turn, already have a work plan for 2023."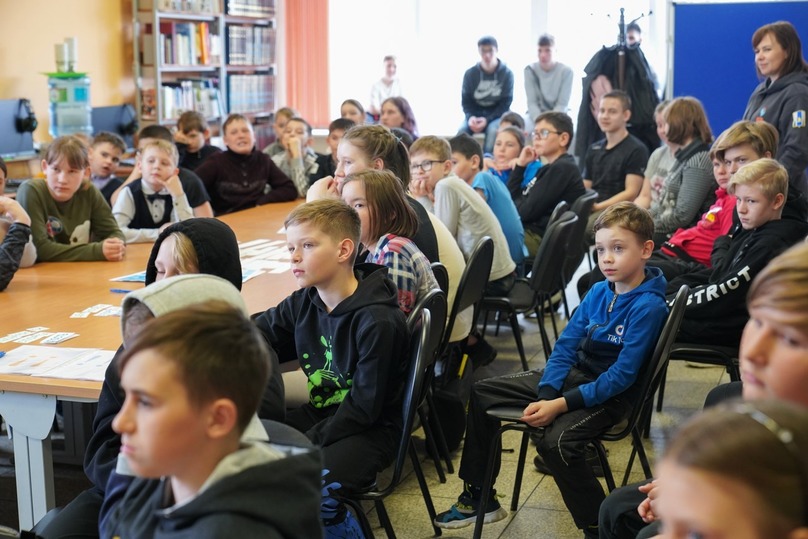 Seventeen regions became leaders in the Agency's rating. Among them are the Arkhangelsk, Belgorod, Kaliningrad, Moscow, Saratov regions, St. Petersburg, the Perm Territory, the Republic of Tatarstan and others.