Safonov demanded that his ex-wife give up her daughter and pay alimony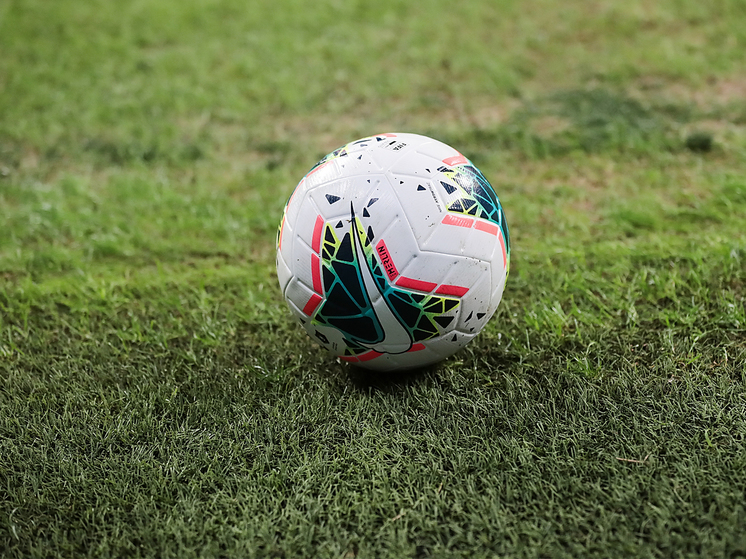 Safonov, through the court, demanded that his ex-wife give him a two-year-old daughter and pay alimony
Krasnodar goalkeeper Matvey Safonov filed a claim to his ex-wife Anastasia about determining the place of residence of their daughter Maya with her father. The ex-wife of the football player wrote about the direction of the lawsuit in her social networks.
In addition, according to the information, the footballer demanded from her a monthly payment of alimony in the amount of 13,386 rubles.
Safonov's daughter Maya was born in June 2021, that is, she was not yet two years old.
The girl's mother also accused the goalkeeper of not participating in her daughter's life.
Safonov is a graduate of Krasnodar. He made 35 appearances for the club this season alone.