Russians are divided by age regarding their favorite bloggers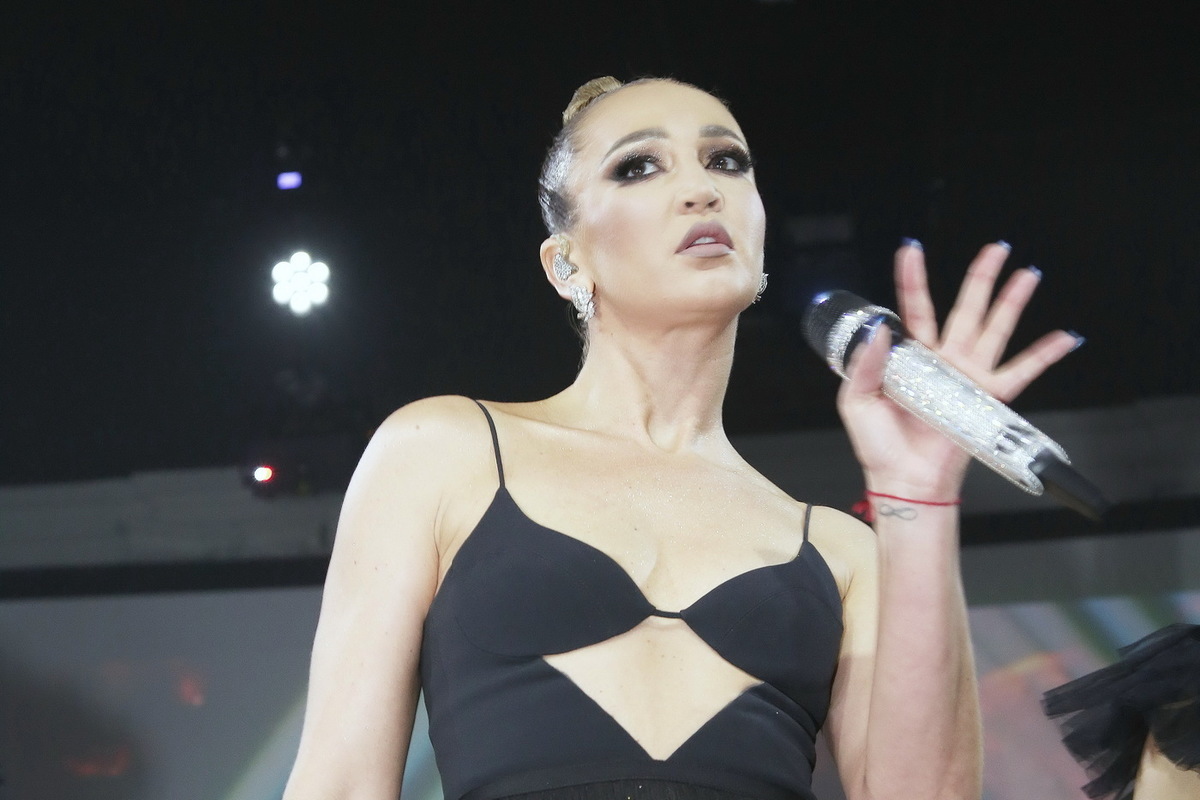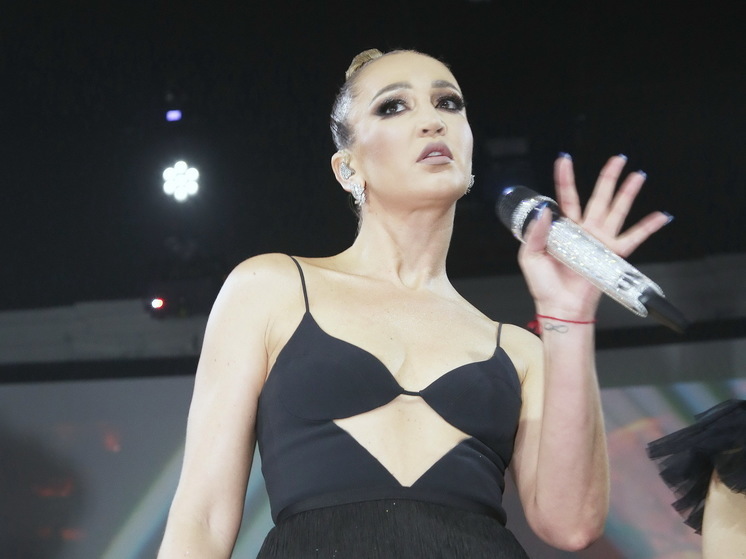 Motive agency: Olga Buzova became the most popular blogger among Russians
The Motive agency & production agency, using the Anketolog.ru online panel, conducted a survey, as a result of which the most popular bloggers and blog platforms in our country were named. The research results are available "Newspapers.Ru".
According to the results of the choice question, the most famous influencer in the Russian Federation is Olga Buzova, who is known to 53% of respondents. The second place was shared by Ksenia Sobchak and Nastya Ivleeva (50% each), Timati is in the third position (47%). The list also includes Yegor Creed, Ksenia Borodina, Dzhigan, Konstantin Ivlev, Regina Todorenko and Danya Milokhin in descending order.
In an open question, 15% named Anastasia Ivleeva, 13% - Yuri Dudya (recognized in the Russian Federation as a foreign agent by the media, recognized by the Ministry of Justice as a foreign agent), 11% - Dmitry Kuplinov. 10% subscribed to Ilya Varlamov (recognized as a foreign agent in the Russian Federation), 8% to Olga Buzova, 7% each to Ksenia Borodina, Ksenia Sobchak and Mikhail Litvin.
The data differ by age. Thus, respondents aged 18-25 in an open question most often named Dmitry Kuplinov (14%), those aged 26-35 years - Yuri Dud (4%). Respondents in the range of 36-45 years old noted Nastya Ivleeva (2%), and respondents even older - Yuri Podolyaka (3%).