Russian special operation in Ukraine: online broadcast on May 27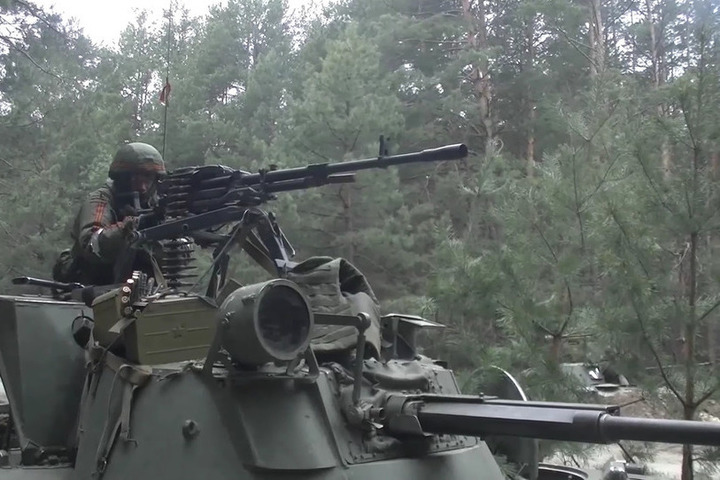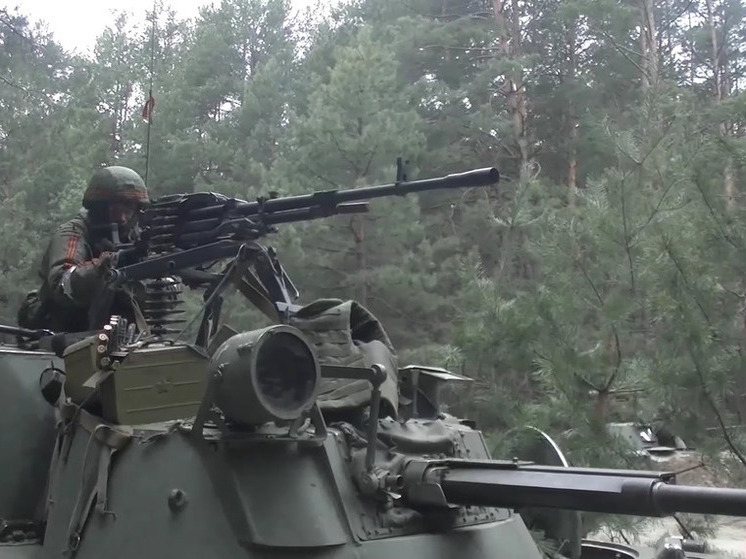 MK is broadcasting events around Ukraine online. The 458th day of the special operation is underway. The FSB of the Russian Federation reported that after the start of the SVO, more than 3.5 million Ukrainian citizens crossed the Russian border. Kyiv requested Taurus cruise missiles from Berlin. Two monuments to Russian soldiers were demolished in Ukraine. The RF Armed Forces destroyed a D-30 howitzer and a mortar crew of the Armed Forces of Ukraine in the Kupyansk direction.
Previous online read here.
9:00 Ukrainian troops fired at the Kuibyshevsky and Kyiv districts of Donetsk with 11 shells of the "NATO" caliber of 155 millimeters.