Russian special operation in Ukraine: online broadcast March 24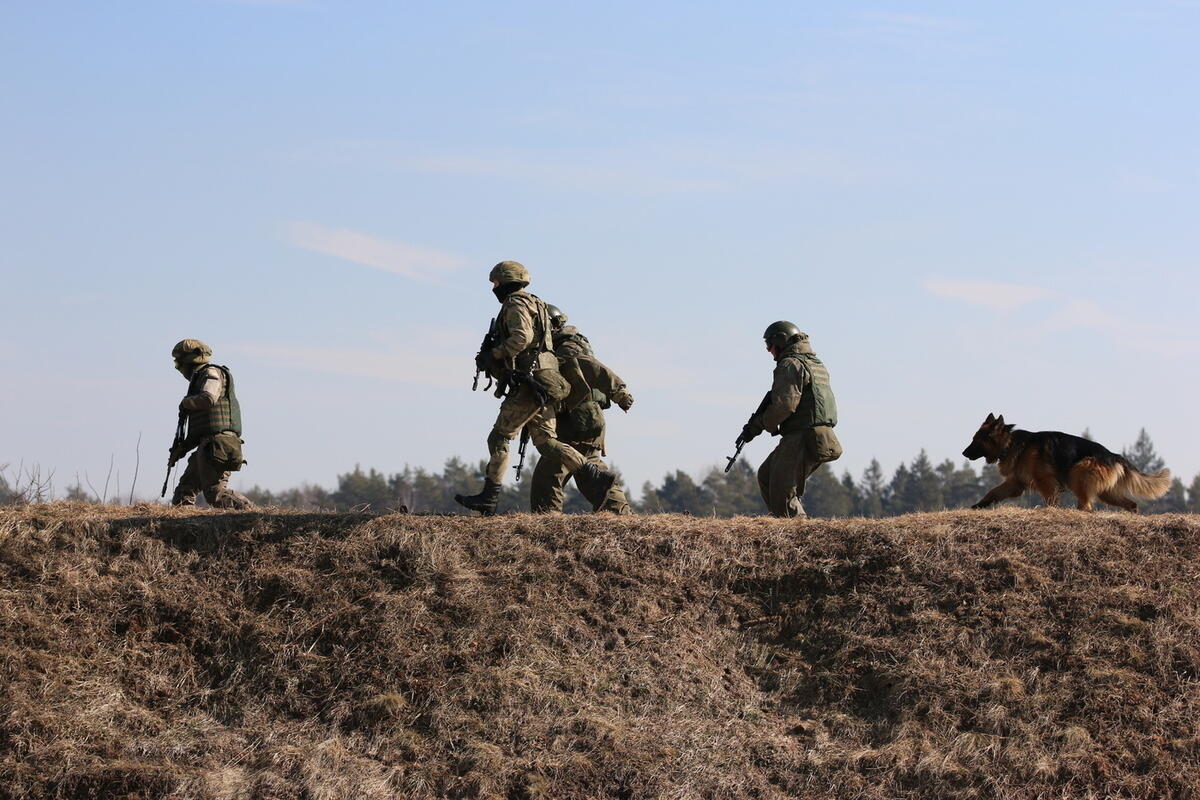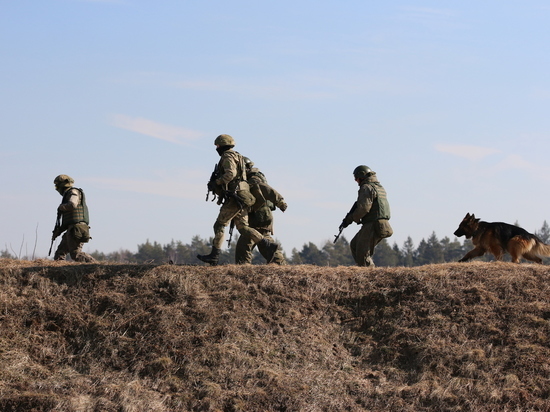 Breaking news, commentary, economics
MK is broadcasting events in Ukraine online. The 394th day of the special operation is underway. The day before, Russian President Vladimir Putin established the medal "For Courage" - it will be awarded for bravery and courage shown in the course of combat and other operations. Shelling of a number of border settlements was reported. Acting Governor of the Kherson region Volodymyr Saldo said that the Russian military remained in Nova Kakhovka, despite the "stuffing" of the General Staff of the Armed Forces of Ukraine.
Previous online read here.
9:03 Deputy Chairman of the Security Council of the Russian Federation Dmitry Medvedev believes that it is incorrect to answer the question about the timing of the special military operation: "We will not think ahead."
9:00 Volodymyr Rogov, a member of the main council of the administration of the Zaporozhye region, said that Ukrainian servicemen want to break through the front line near the city of Orekhov in the Zaporozhye region.