Russian Railways employee stole linen from a train for six months under the guise of charity for SVO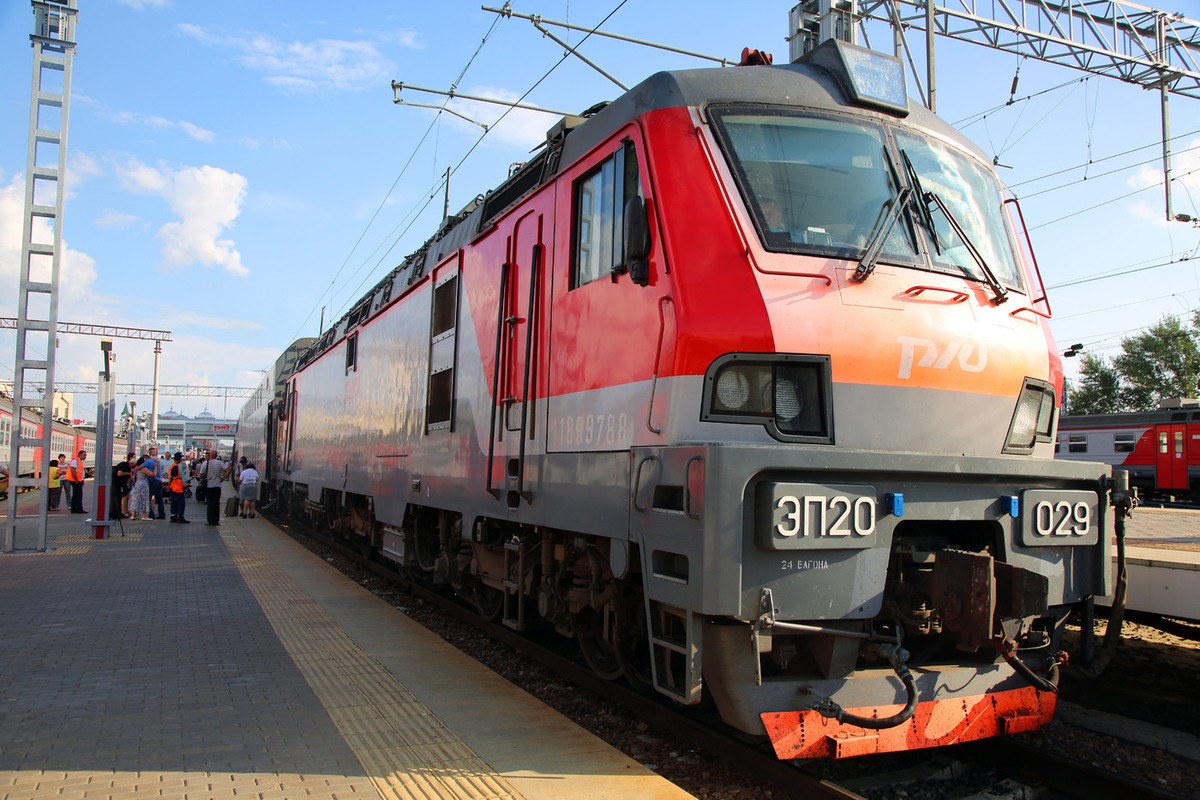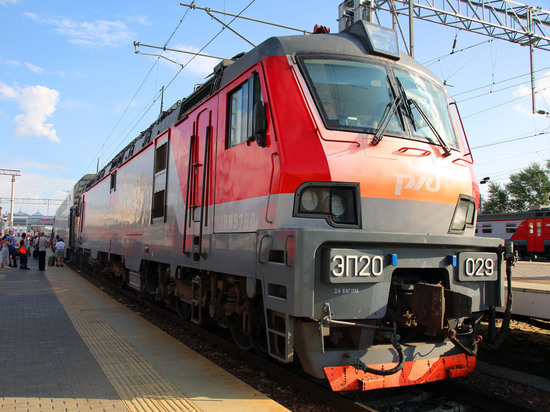 In the Republic of Karelia, a Russian Railways employee stole bed linen from a train for six months and gave it to charity for servicemen who are taking part in a special military operation in Ukraine. About it informs "Beware of the news."
The Telegram channel says that a 40-year-old resident of Petrozavodsk, Valentina, was suspected of stealing at work. As a result, she herself admitted that for several months now she had been taking bed linen from the train she was serving.
It is reported that during the cleaning, the woman stole from the Moscow-Petrozavodsk branded train not only bed linen, but also towels with blankets. In justification, she said that she sends part of the stolen things to charity for the participants in the special operation.
On this fact, the issue of initiating a criminal case under article 158 of the Criminal Code of the Russian Federation "Theft" is being decided.