Russian Foreign Ministry: the deployment of weapons in Odessa requires the condemnation of UNESCO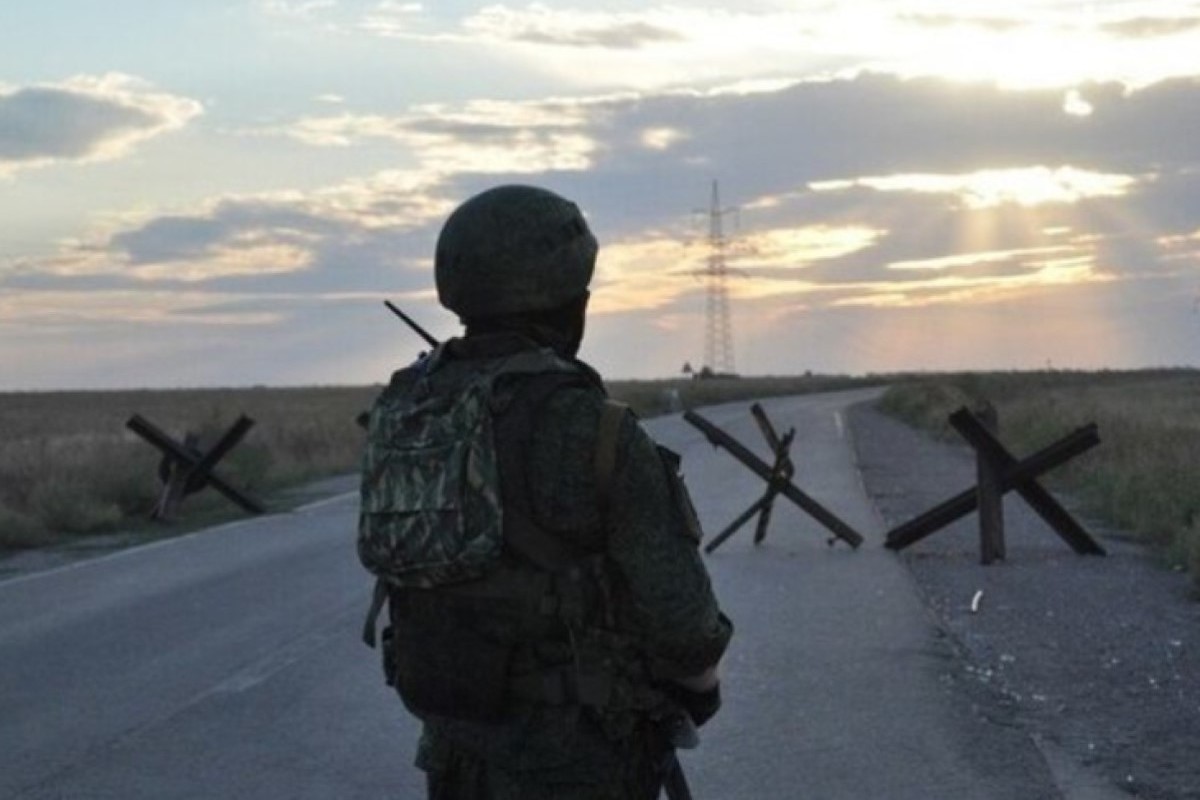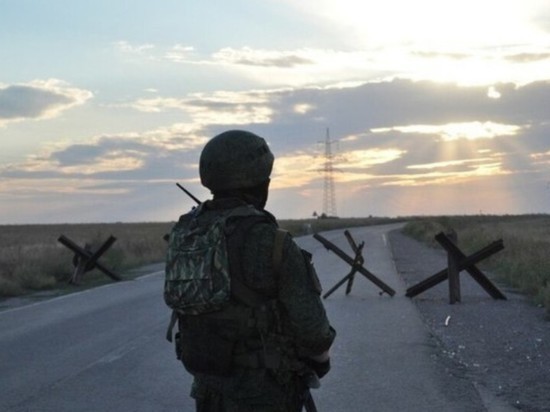 The press service of the Russian Ministry of Foreign Affairs issued a statement assessing the possibility of placing and further use by the Ukrainian authorities of military facilities in the port area of ​​Odessa.
Recall that earlier UNESCO recognized the historical center of Odessa as an object of historical heritage under threat.
"The placement and use of military installations and weapons in the port area of ​​Odessa requires a separate condemnation by UNESCO. However, for some reason they do not remember this," the Russian Foreign Ministry said in a statement.