Russian Foreign Ministry: the decision to include Odessa in the UNESCO list is politically motivated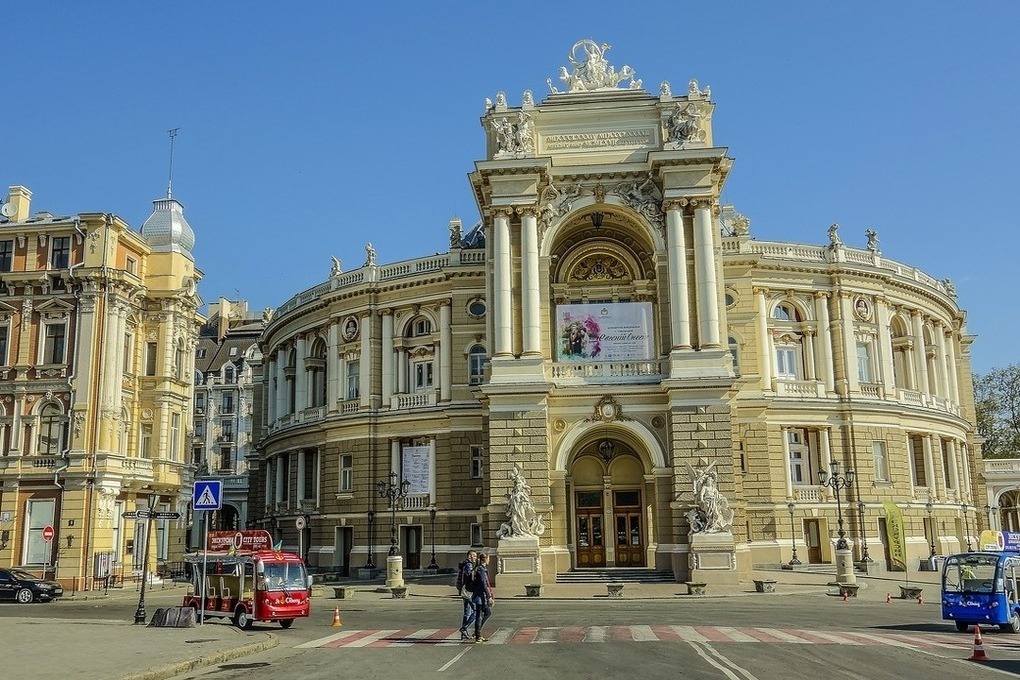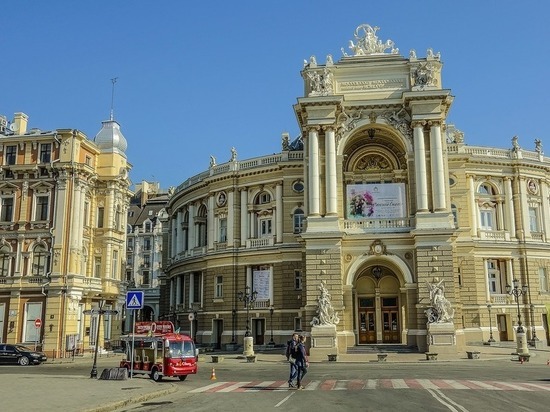 The Russian Foreign Ministry said that Western countries have once again demonstrated their readiness to sacrifice the once high prestige of UNESCO to geopolitical interests.
Thus, the Russian diplomatic department commented on the decision to include the historical center of Odessa on the UNESCO World Heritage List in Danger.
The department added that this decision was prepared very quickly and in violation of the current standards of the organization.
"The West has again shown not only disregard for the rules of procedure of the World Heritage Committee, but also its willingness to sacrifice its prestige to geopolitical interests," the diplomatic department noted.