Russian footballers played a draw with the national team of Tajikistan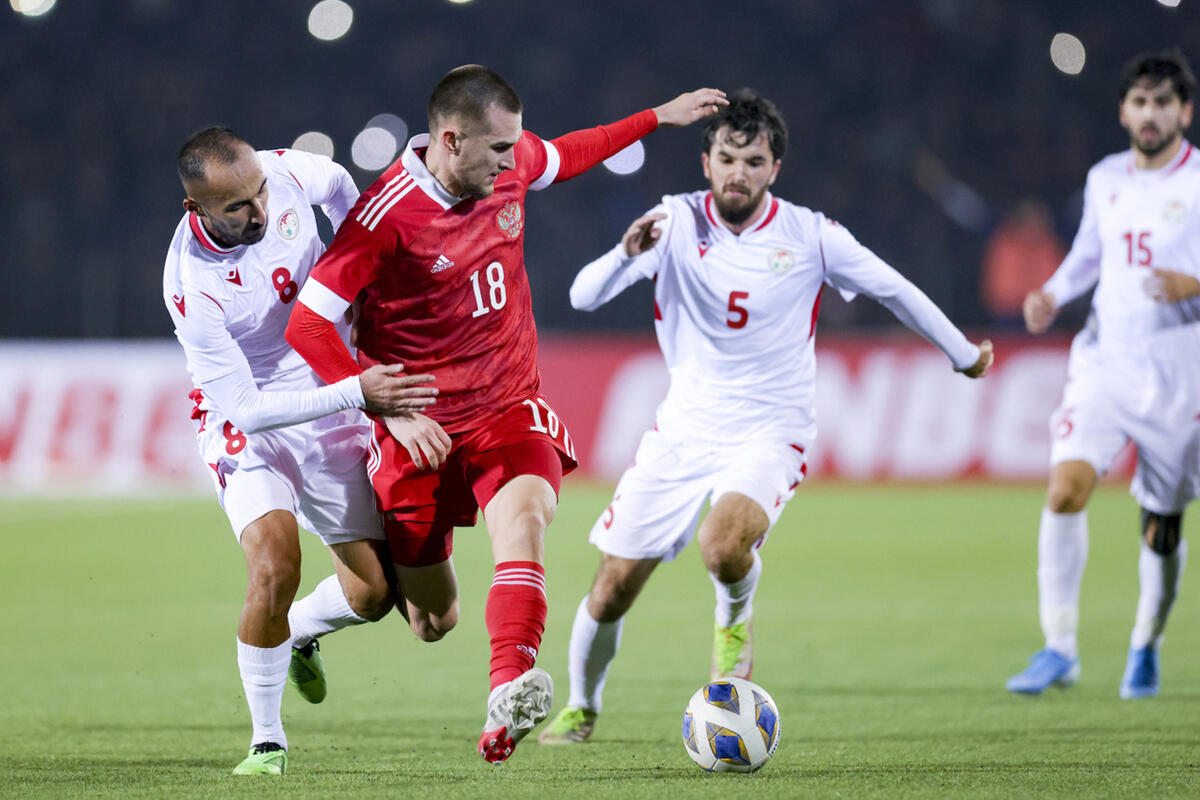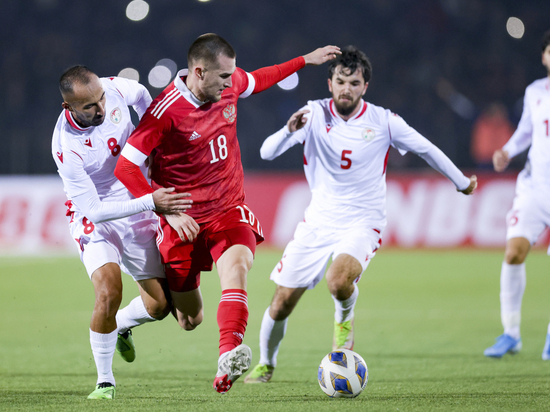 A friendly match between the football teams of Tajikistan and Russia ended in Dushanbe. The teams did not reveal the winner - 0:0.
The meeting took place on the eve of the start of the World Cup in Qatar, the first match of which is scheduled for Sunday. The Russian team did not get to the world championship, as it was suspended from participating in the play-offs due to sanctions. However, on the RB website you can find out football world cup odds for the championship of one of the teams in order to understand which countries' teams are considered the favorites of the World Cup.
As is typical for most friendly matches, the game between the national teams of Tajikistan and Russia was held at a low pace. Guests inflicted more shots on the opponent's goal, but most of the attempts from both Karpin's wards and the hosts were made from outside the penalty area.
At the 85th minute, Daniil Utkin nevertheless sent the ball into the goal of the Tajik team, but the referee immediately canceled the goal due to offside.
The mentor of the Russian team tried various combinations on the field, thanks to which six players made their debut for the national team at once. For the first time, goalkeepers Alexander Selikhov and Sergey Pesyakov, defender Alexander Soldatenkov, midfielders Sergey Pinyaev and Lechi Sadulaev, as well as forward Vladimir Sychevoi, appeared in the Russian national team jersey for the first time.