Russian football player on the field and Ronaldo's record: how was the fifth day of the 2022 World Cup in Qatar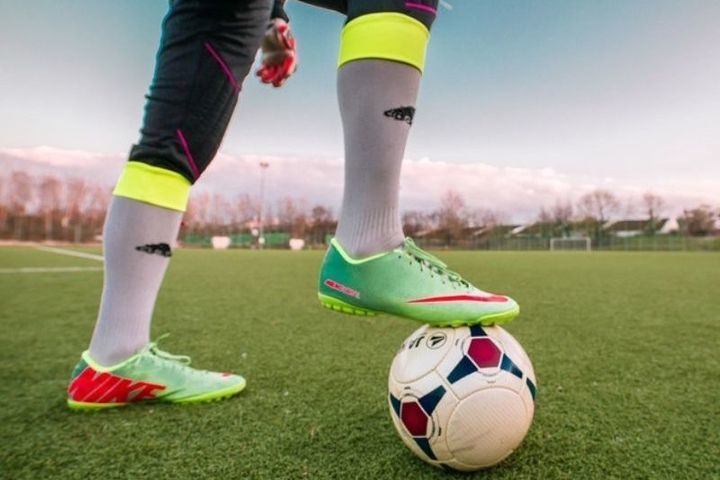 The fifth day of the World Cup ended in Qatar. "MK in St. Petersburg" tells about the most interesting events of the day.
Russian flag on the field
Despite the removal of the Russian national team, at the World Cup in Qatar, a Russian athlete, midfielder of the Cameroon national team Gael Ondua, nevertheless entered the field. The athlete has Russian citizenship.
On the field, the footballer came on as a substitute in the match against Switzerland. He was wearing coral boots, which were marked with images of the flags of Cameroon and Russia.
Greatness Ronaldo
Portuguese soccer player Cristiano Ronaldo has arrived for his fifth World Cup. This is already an outstanding achievement in itself. Previously, only the German Lothar Matthäus could boast of it. Mexicans Rafael Marquez and Antonio Carbajal. In 2022, the list was replenished with Lionel Messi.
However, only Ronaldo has scored goals in five World Cups. Also, taking into account the European Championships, Ronaldo is taking part in the tenth major tournament in a row - this is a European record.