Russian fighter spoke about the first taken houses in Artemovsk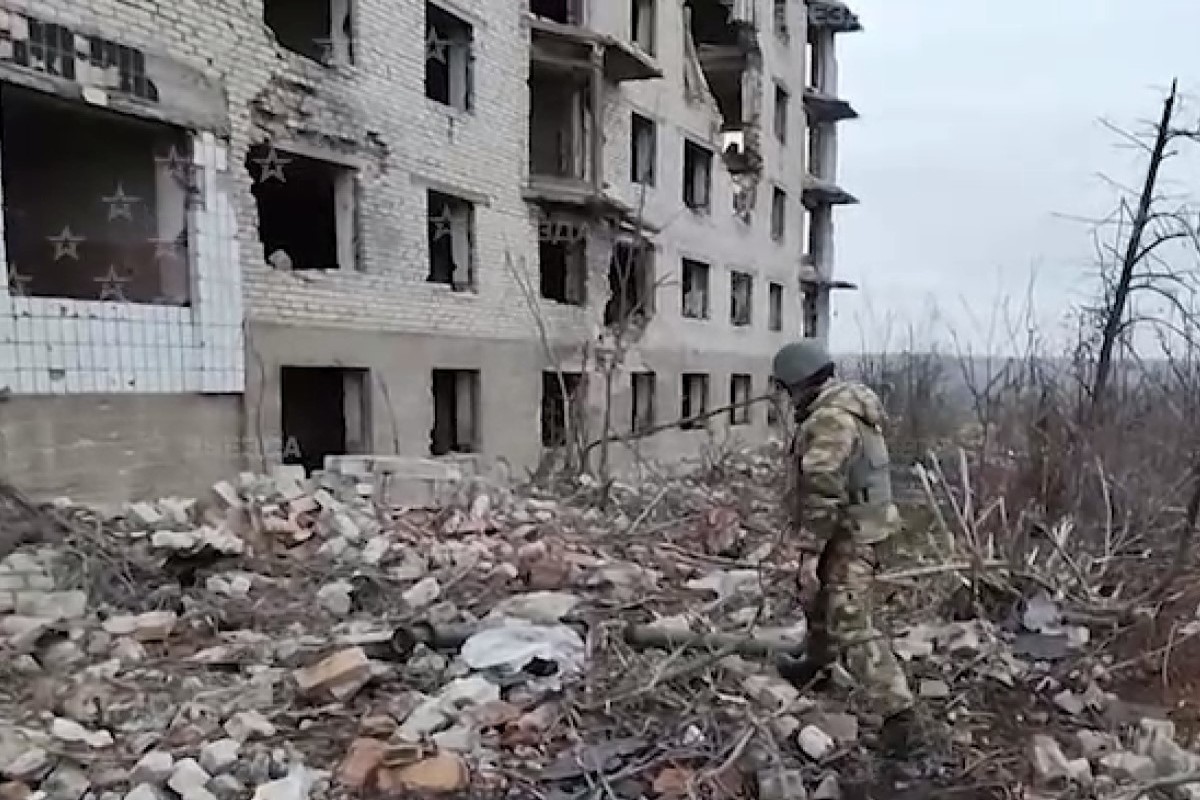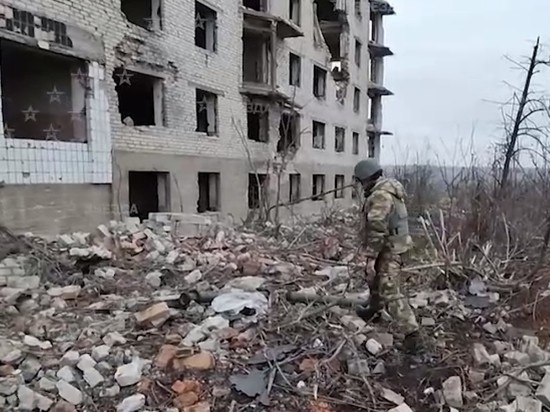 Expert of the Center for Military-Political Journalism Boris Rozhin made public in his Telegram channel, a video of the Zvezda TV channel, in which one of the commanders of the Russian Armed Forces, located on the outskirts of Artemovsk (Ukrainian name Bakhmut), talks about the first successes in taking the city.
According to Rozhin, the soldiers of the Russian units are now actively storming the outskirts of Artemovsk and have almost entered the city.
"There are the first houses... They (the Armed Forces of Ukraine - ed.) leave and abandon their positions. There are such cases, a lot... They began to surrender. They understand that a force has come that will punish them," the commander said one of the squads.
The Russian military noted at the same time that fierce battles are going on for every street, house and even floor.
"Now the Russian assault detachments are close to the operational encirclement of the city," he concluded.