Russian basketball stars held an unusual match on the ship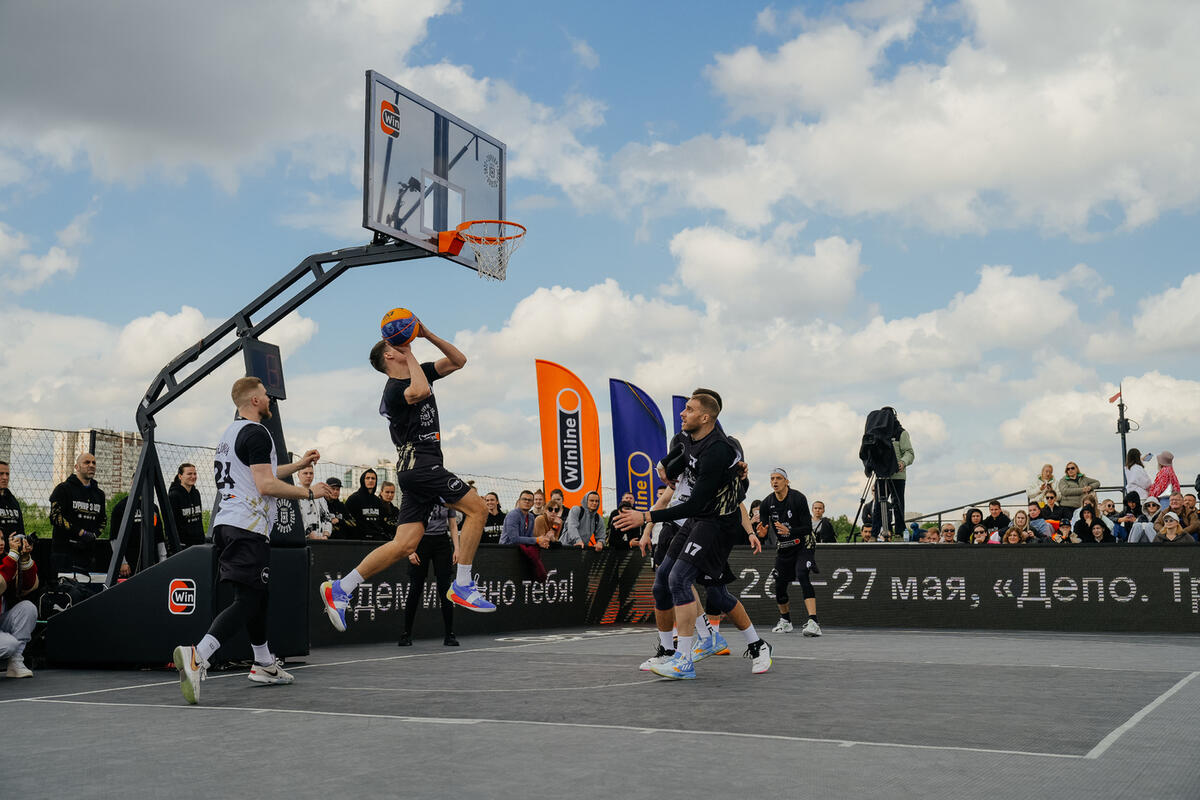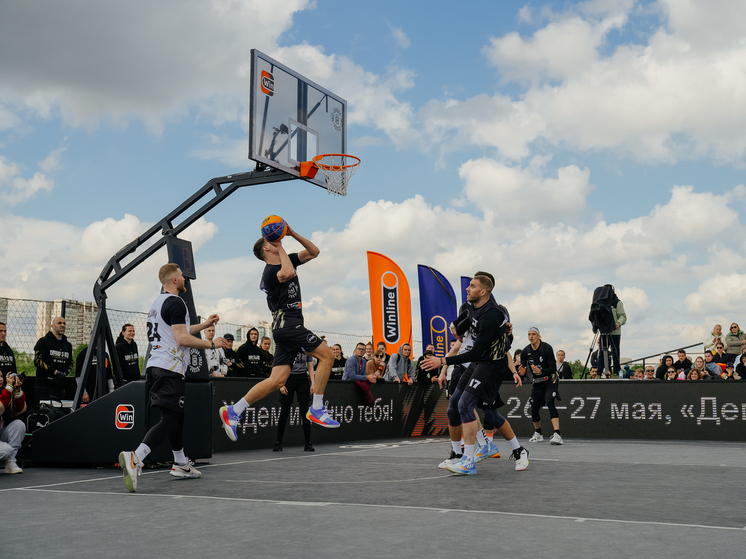 A unique floating museum was also opened there.
An unusual basketball match took place following the results of the next Russian club season at .... Moscow river. The four-day congress was held on board a special basketball ship, which houses a unique floating museum with numerous trophies of the country's leading club CSKA.
The Army Basketball Club celebrated its 100th anniversary this year. During the cruise along the Moscow River, the fans had the opportunity to once again celebrate this event - in the company of players, coaches, team management, and even under the live performance of the famous army fan Basta. Basketball players of CSKA did not cool off idle and again went out onto the parquet, laid right on the deck!
- It's great that we managed to organize this unofficial closing of the season for the fans, - said the forward of the army club, one of the most titled Russian players Semyon Antonov. It was cool! Cool and friendly atmosphere. We took a ride on the Winliner ship, raffled off prizes, took pictures... I'm always for live communication with fans. I think everyone left in good spirits.
- Army fans deserve such a holiday. - echoed an experienced teammate 21-year-old Samson Ruzhentsev, who became a real discovery of this season. They supported us very cool during the entire championship. Frankly, I also enjoyed this unusual river cruise. Cool atmosphere, communication with those who support and worry about you, live music and, of course, your favorite game is basketball. What else does?!
The unique "Tournament of Stars" became the central event of the basketball adventure on the Moscow River. The best players of the country in 3x3 basketball took part in it, including the silver medalists of the Tokyo 2020 Olympic Games Alexander Zuev and Kirill Pisklov. According to the regulations, the participants were divided into six mixed (men and women were in one team) teams. However, in fairness, they decided that the guys and girls on the court would not intersect with each other: the triples of players changed every two to three minutes.
As a result, the teams of Anatoly Chigrin and Maria Yatsemirskaya met in the final. In a stubborn and uncompromising struggle, the victory (and with it a prize check for 600 thousand rubles) went to Yatsemirskaya and Co. The "Tournament of Stars", as decided by the famous Russian basketball player in the past, now the president of the RSE Andrei Kirilenko, will now be held on a regular basis.