Russia, Turkey and Iran agree to continue fighting terrorism in Syria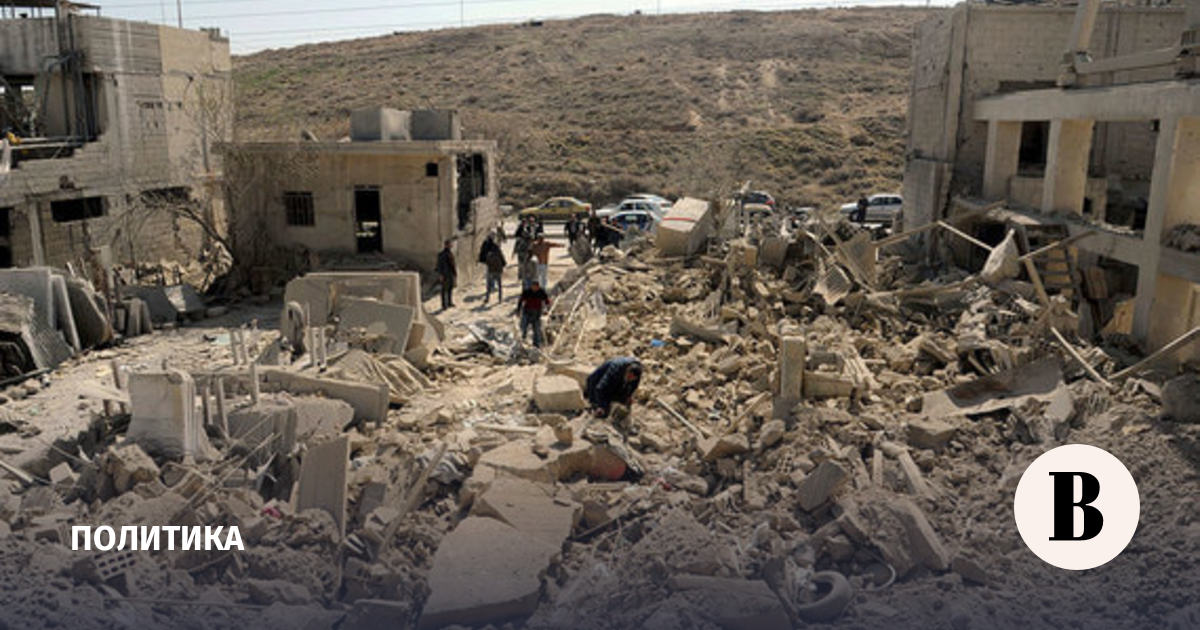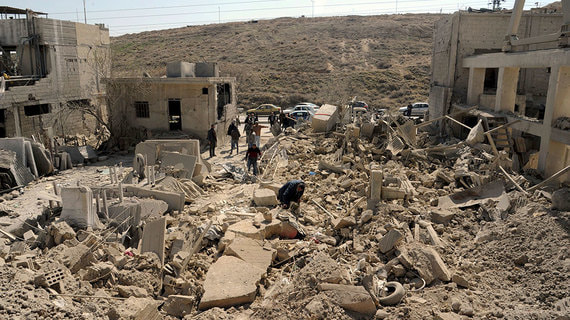 Russia, Turkey and Iran condemn the growing activity of terrorist groups in Syria and confirm their readiness to continue the joint fight against terrorism, according to a joint statement following the meeting on Syria in the "Astana" format. transmits TASS.
"Expressed their determination to continue to cooperate in order to combat terrorism in all its forms and manifestations... We condemned the growing presence and activity of terrorist groups and associated entities operating under various guise in various parts of Syria," the statement said.
These groups not only threaten the territorial integrity of Syria, but also the national security of neighboring countries, the representatives of the three states stressed. Participants of the "Astana" format also stressed the need to fulfill all agreements on northern Syria and preserve the territorial integrity of this republic.
In addition, Russia, Turkey and Iran condemned the ongoing Israeli military attacks in Syria, which increase tension in the region and violate international law. The parties also stressed that there is no military solution to the Syrian crisis and reaffirmed their commitment to advancing a "long-term political process" led by the citizens of Syria with the support of the UN.
The civil war in Syria began in 2011, the participants in the conflict were the government of President Bashar al-Assad and the opposition, from moderate to Kurdish regionalists and Islamic terrorist groups. Now most of the territory of Syria is controlled by the government.
In 2019, Russia and Turkey agreed on the withdrawal of Kurdish formations from the border areas, as well as joint patrols in this zone. The areas adjacent to the zone inhabited by Kurds de jure came under the control of the Moscow-allied Syrian government in Damascus, in a number of important points for the first time since 2012, units of the Syrian Arab Army (SAA) appeared, but in fact control over the situation has since been carried out by the military police of Russia.
On November 21, Turkish President Recep Tayyip Erdogan said that Turkey had carried out an air operation in Syria and Iraq because of the refusal of the Russian side to fulfill promises to withdraw Kurdish formations from the border of the republic. The Turkish leader referred to the Sochi agreement, concluded in 2019 between Moscow and Ankara, on joint actions to resolve the situation in the northeast of the Arab Republic.
Subscribe on "Vedomosti" in Telegram and stay up to date with the main news of the economy and business