Russia predicted a mass exodus of foreign banks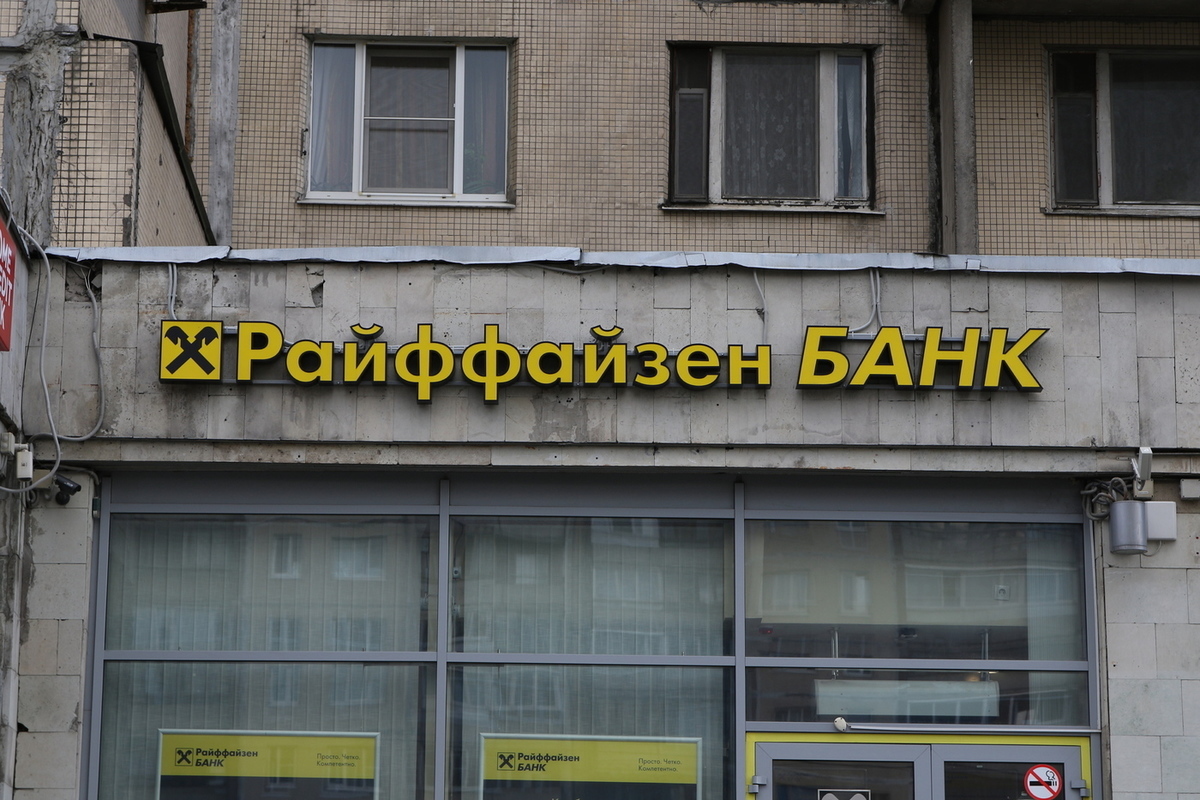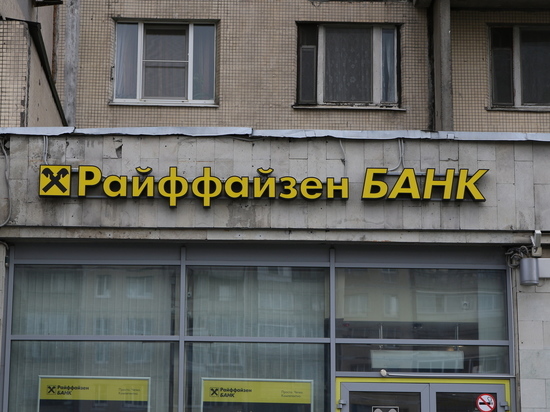 In the next year and a half, several dozen banks will leave Russia. This forecast was made by the head of the ACRA rating agency and ex-deputy chairman of the Central Bank of the Russian Federation Mikhail Sukhov.
In an interview"Izvestia"The expert assessed the risk of leaving such foreign banks as Raiffeisen and Unicredit as high. In his opinion, they will carry out a voluntary liquidation procedure.
According to Sukhov, a total of 20-30 foreign credit institutions may leave the Russian market in the near future.
"I don't expect foreign banks to bankrupt their subsidiaries: any default causes unpleasant economic consequences for the parent organization," Sukhov said.
Earlier, the Central Bank of the Russian Federation proposed to allow foreign banks to open branches in Russia, although this has been effectively prohibited since 2013. At the same time, according to the initiative, this right must be granted to credit institutions of countries friendly to the Russian Federation.